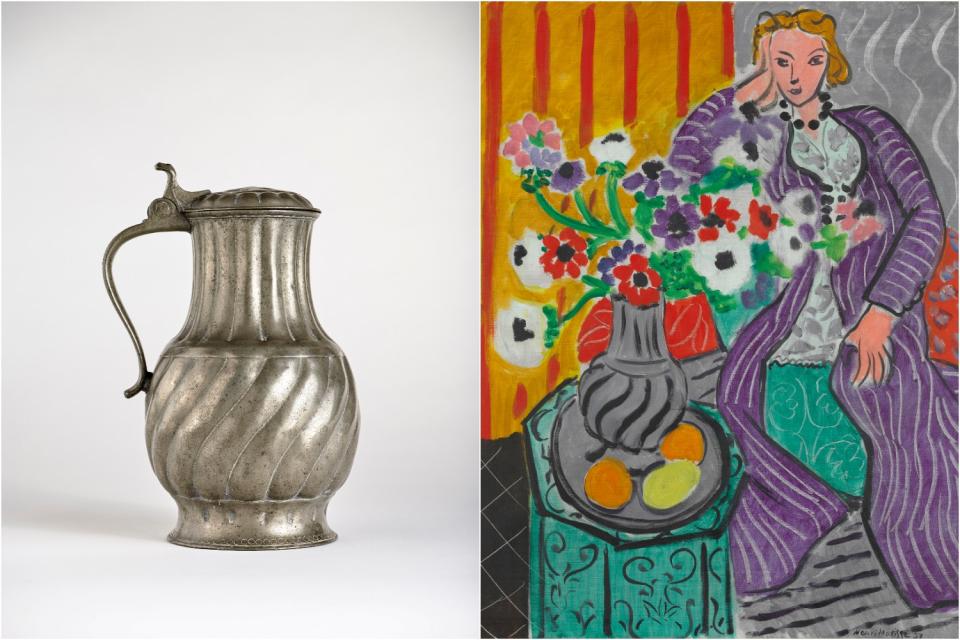 Photo Credit: Museum of Fine Arts, Boston
MFA's Synopsis: "Henri Matisse was one of the great artists of the 20th century, known for his extraordinary approach to color and composition.... Matisse in the Studio is the first major international exhibition to examine the roles that objects from the artist's personal collection played in his art, demonstrating their profound influence on his creative choices. Henri Matisse (1869–1954) believed that these objects were instrumental, serving both as inspiration and as a material extension of his working process."
Jared Says: "It makes you look at the objects around you in a different way."
"Botticelli and the Search for the Divine," on view at the Museum of Fine Arts, Boston through July 9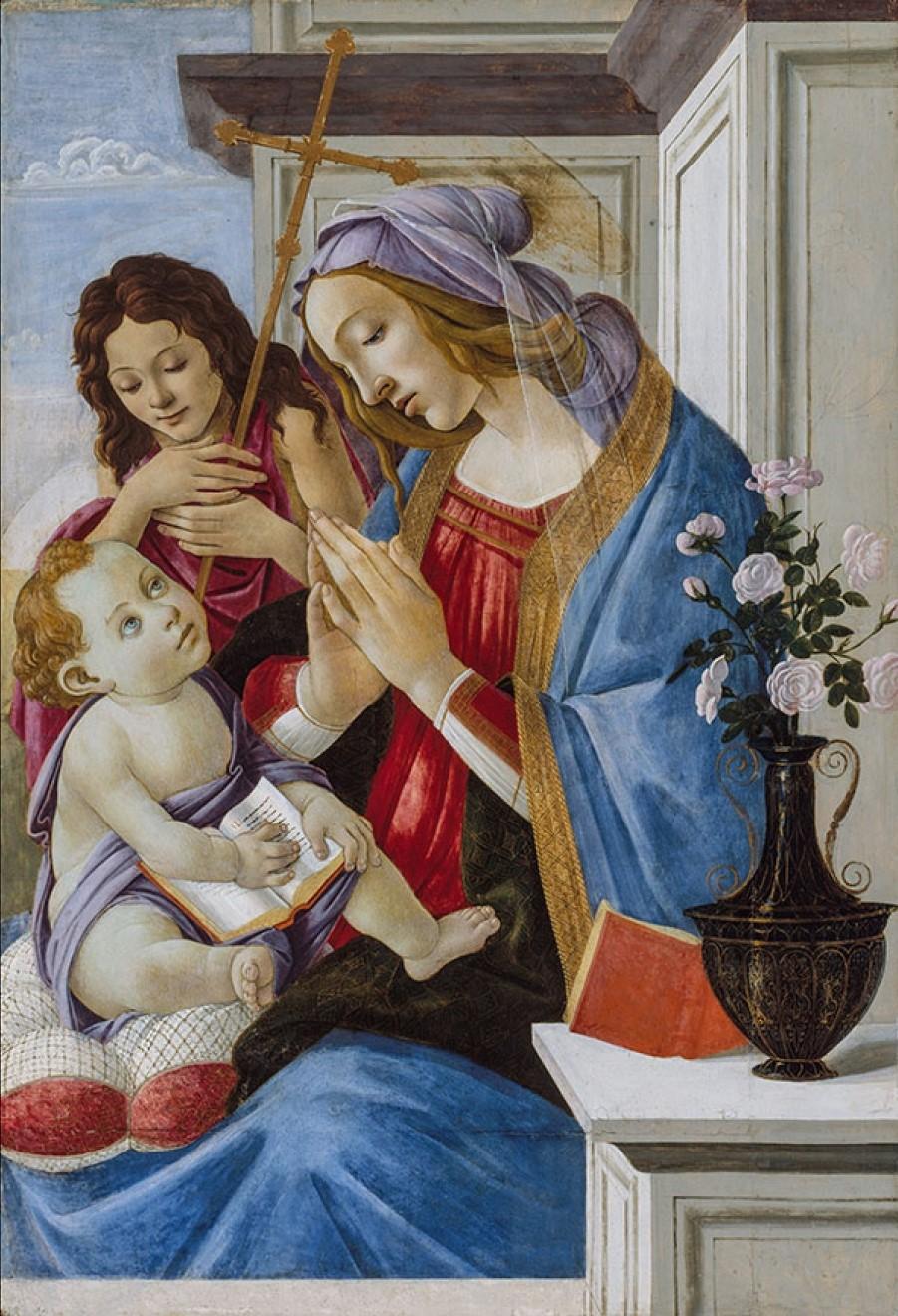 Photo Credit: Museum of Fine Arts, Boston
MFA's Synopsis: "This spring, the Museum of Fine Arts, Boston presents the largest exhibition of paintings by Sandro Botticelli ever to be shown in the U.S. Perhaps more than any other painter, Botticelli exemplifies the artistic achievement of Renaissance Florence in the 15th century, and his signature style of strong contours, lyrical poses and flowing drapery remains instantly recognizable more than five centuries later. ... The exhibition is organized chronologically, divided into four sections: Botticelli's artistic formation under his master and principal influence Fra Filippo Lippi; Botticelli's earliest work and exploration of new genres; his mature years, during which his success reflected remarkable proficiency in depicting erudite literary themes; and his later years, during which he produced profoundly religious paintings."
Jared Says: "See the Florentine artist flourish."
ArtWeek Boston, presented by Highland Street Foundation and produced by the Boch Center from April 28 to May 7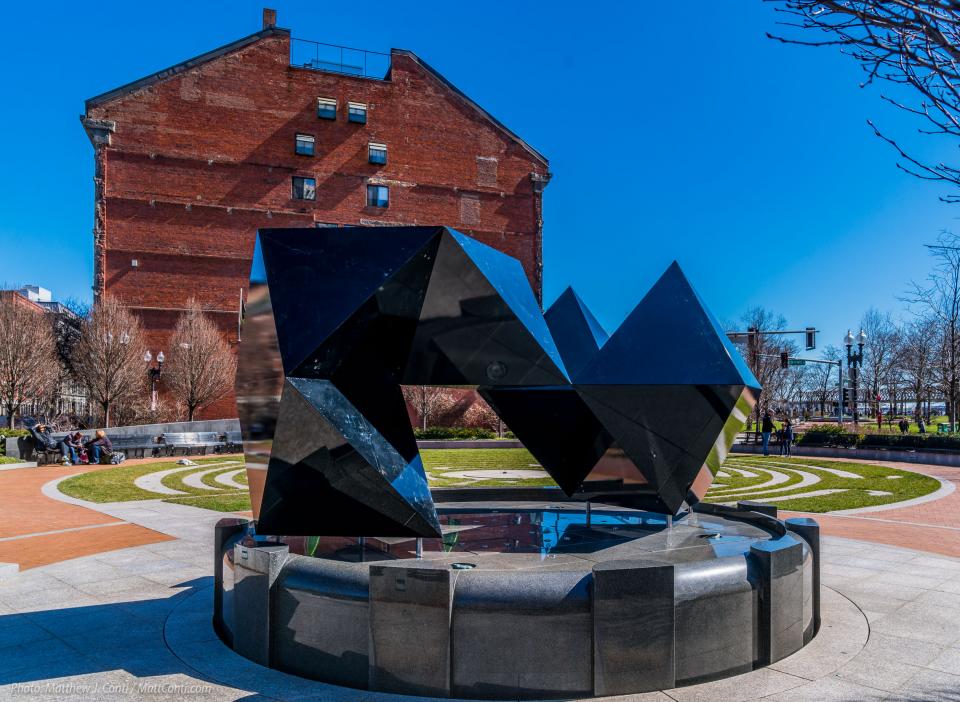 Photo Credit: Matthew J. Conti
ArtWeek's Synopsis: "Produced by the Boch Center, the award-winning innovative festival ArtWeek will officially kick off its largest festival ever this Friday, April 28, and run through Sunday, May 7. This season's festival offers more than 250 creative events in over 70 neighborhoods and towns across Eastern Massachusetts. In celebration of the region's rich cultural community, Massachusetts Governor Charlie Baker has issued a proclamation declaring "ArtWeek" to be observed from April 28 – May 7—a milestone for the creative festival. Presented by Highland Street Foundation and produced by the Boch Center, ArtWeek offers new ways to experience art, culture, and creativity. More than 60 percent of this season's events are free and all are affordable."
Jared Says: "A great way to celebrate the arts in this city."
What events are you looking forward to during ArtWeek? Tell Jared about it on Facebook or Twitter!
This post has been updated.