Every week, WGBH Arts Editor Jared Bowen sums up the exhibitions, theater, movies and music you should check out in and around Boston and delivers news from the region's arts scene. 
RODIN: TRANSFORMING SCULPTURE, on view at the Peabody Essex Museum through Sept. 5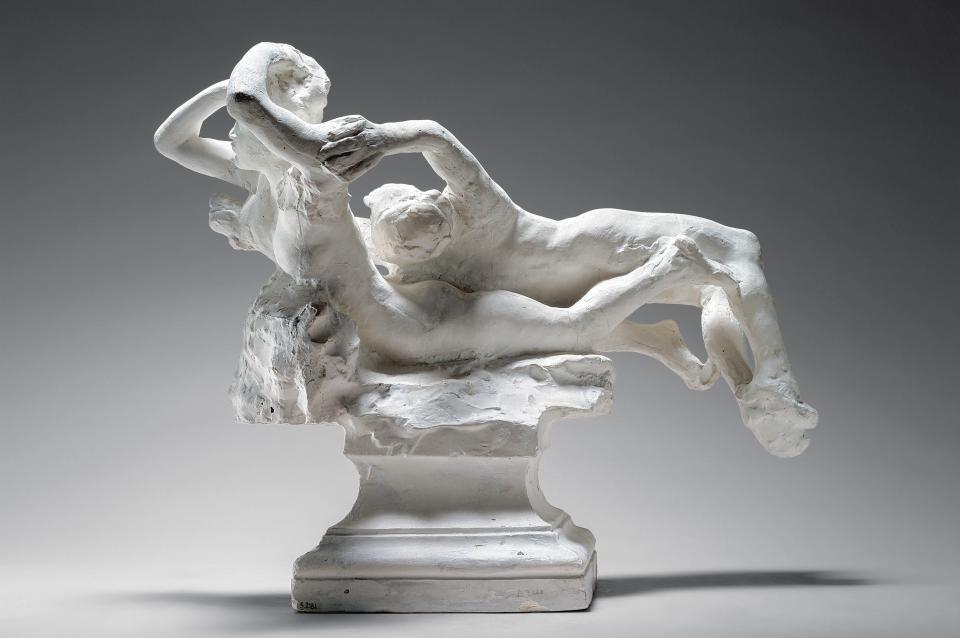 Synopsis: It's our fortune that the Musee Rodin in Paris had to close for renovations, because it meant many of the famed sculptor's works could travel the world. The Peabody Essex Museum has a dazzling collection of them, including "The Thinker," in a new show that looks at how Rodin worked. What's more, the BoSoma Dance Company is bringing the bronze, marble and plaster pieces to life through improvised performance within the galleries.
Jared says: "This is a really, really extraordinary show in that you're able to see the full breadth of his work...These dancers have worked so hard to really embody these statues in a way and kind of break out of the busts, the molds, the pedestals."
IN THE BODY OF THE WORLD, playing at the American Repertory Theater through May 29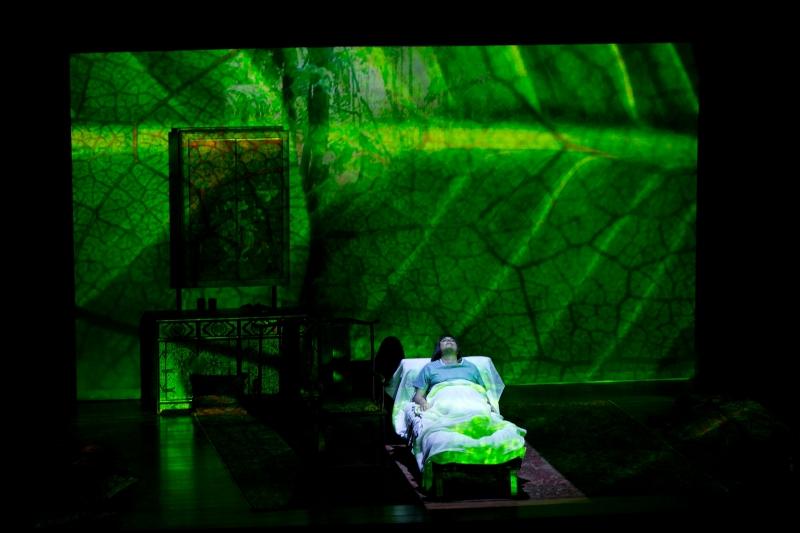 Synopsis: Playwright and performer Eve Ensler captured the world's attention with her hit play "The Vagina Monologues."  In her latest show, now at the American Repertory Theater, she's talking about her body again, but after it's been riddled with cancer. 
Jared says: "There is a horrible irony here that the woman who got people talking about their bodies had hers ravaged…From the first line of this piece to the sumptuous last image we had in this show, I was completely rapt." 
AI WEIWEI'S CIRCLE OF ANIMALS/ZODIAC HEADS, surrounding the Rose Kennedy Greenway's Rings Fountain through October
Synopsis: The newest installation on the Rose Kennedy Greenway is a series of towering Zodiac heads by an equally towering figure in contemporary art—Chinese artist Ai Weiwei. 
Jared says: "I loved seeing my own zodiac head…It's a great chance to see this artist."  
 
Looking for more arts coverage? This weekend on Open Studio, Jared takes you further inside the Peabody Essex Museum's Rodin show, talks to playwright Eve Ensler and gets up close to Ai Weiwei's "Zodiac Heads."