Boston's arts scene is thriving off the main stage. This week, Under the Radar with Callie Crossley looked at all things arts- from the imaginative and risque' theater adaptations of Chekhov and Shakespeare, to a Newton native who went undercover to gather material for a provocatively themed play, to a no frills Cambridge hotspot where you can find some jazz greats jamming out.
Guests:
Alicia Anstead: editor of Inside Arts Magazine, the Harvard Arts Blog, and The Writer magazine.
Joel Brown: a North Shore-based arts writer for The Boston Globe and author of the HubArts blog 
Susanna Jackson: arts and entertainment editor for DigBoston
Lagniappe: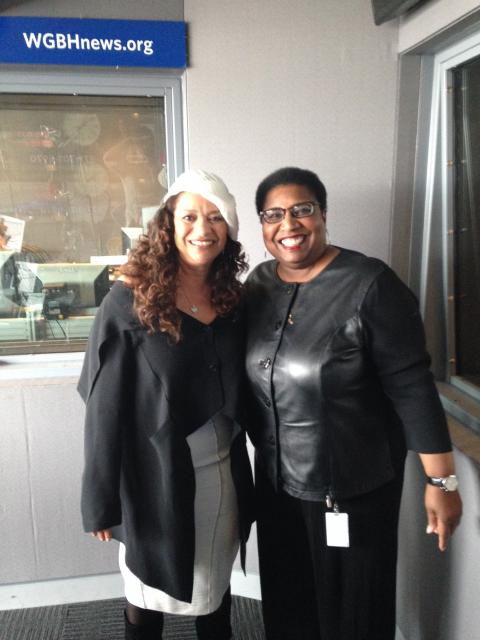 Photo Credit: Abbie Ruzicka / WGBH
Triple threat Debbie Allen was already a success when one role made her a household name-- Fame, the movie and TV series-- showcased her extraordinary dancing and acting talent. Who better to select the next generation of talent in Boston? Debbie Allen joined Callie Crossley in the studio.