Addendum to an eight-part series
"No compromise with slavery! No union with slaveholders!"
-- William Lloyd Garrison, in the preface to "Narrative of the Life of Fredrick Douglas"
In WGBH News' eight-part series, Underground Trade, senior investigative reporter Phillip Martin interviewed people in the U.S. and Asia who are working to end human trafficking where they live.
Their efforts have been compared to those of 19th century abolitionists, William Lloyd Garrison and Fredrick Douglas. More than 150 years after Abraham Lincoln signed the Emancipation Proclamation, an estimated 27 million people worldwide are still suffering modern day slavery. In the 21st century, legions of people and organizations have taken up the cause of Douglass and Garrison on a global scale. In concert with PBS's American Experience series, The Abolitionists, WGBH News profiles some of them.
Norma Ramos
Ramos is the executive director of the Coalition Against Trafficking in Women. As a public interest attorney and activist, Ramos speaks and writes on the advancement of women and girls around the globe, especially in correlation to the well being of the environment.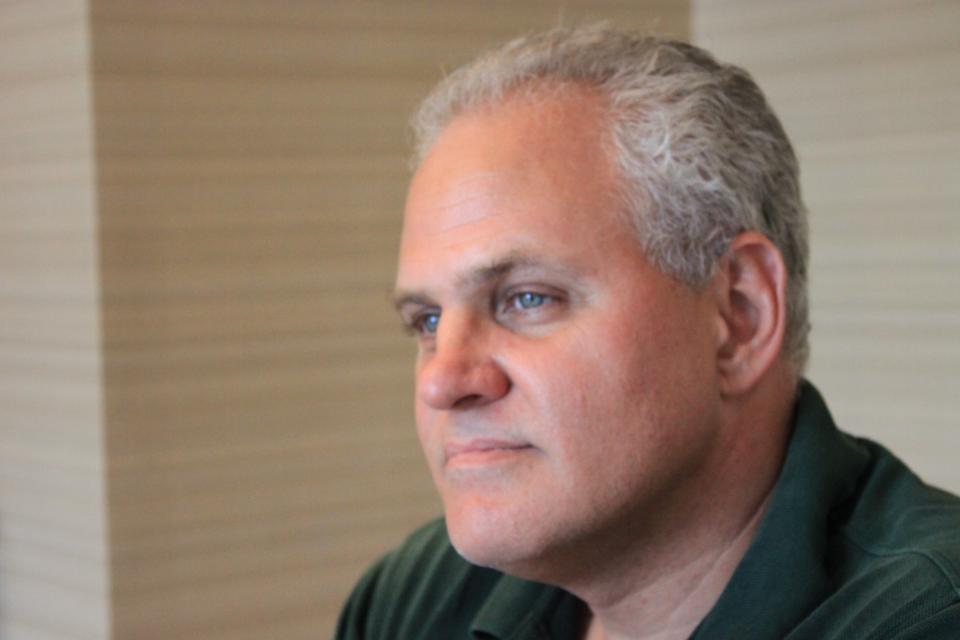 Photo Credit: Phillip Martin
Matt Friedman
Friedman is the Regional Project Manager for the United Nations Inter-Agency Project on Human Trafficking in the Greater Mekong Region. After encountering firsthand trafficked victims on the streets of Nepal as a public health officer, Matt Friedman dedicated the next 20 years to anti-trafficking activism and fundraising. He has written and published many books, articles, and manuals on trafficking, as well as helping to produce two films.
Watch Friedman's TEDx talk on trafficking here.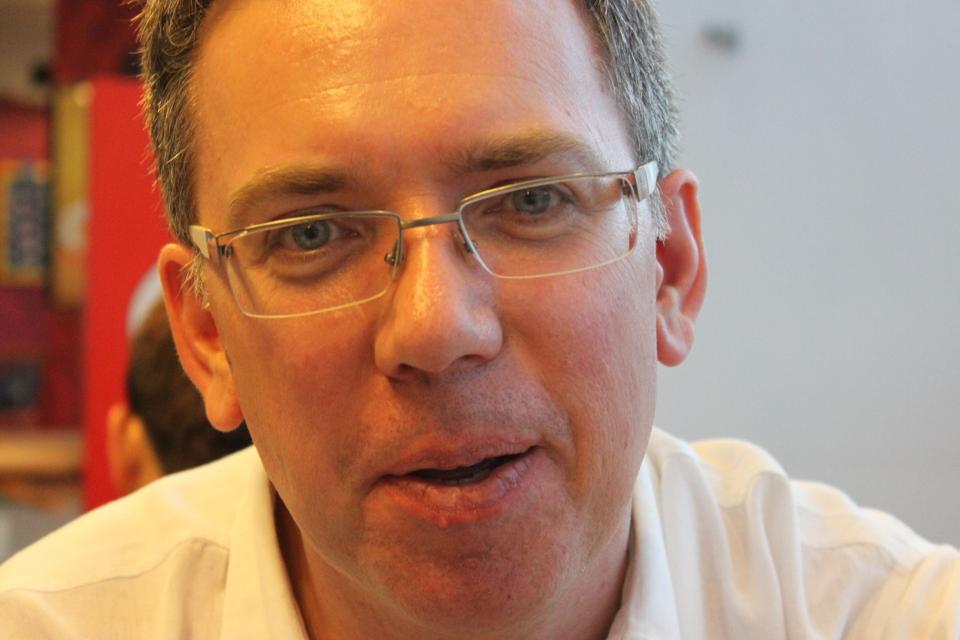 Photo Credit: Phillip Martin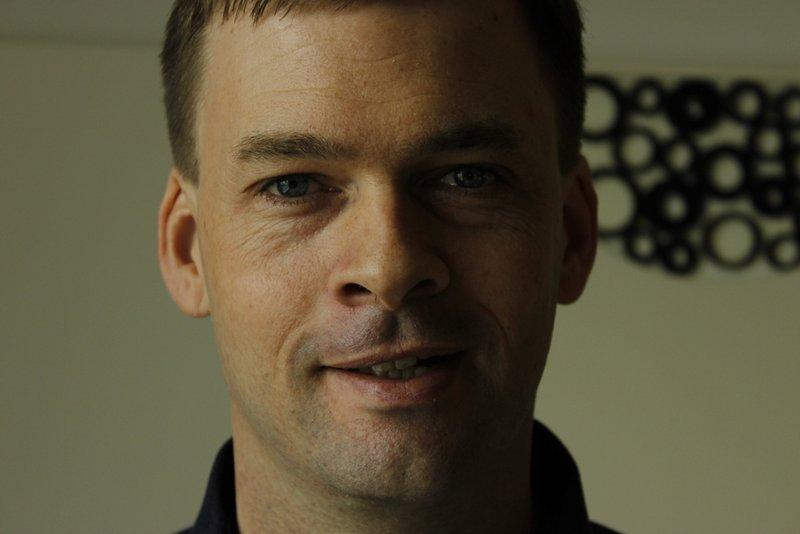 Photo Credit: Phillip Martin/WGBH
Michael Brosowski
Brosowski is the founder of the Blue Dragon Children's Foundation. After coming to Hanoi from Australia to teach English in 2002, Brosowski started working with and providing support for the street children he encountered daily, and founded Blue Dragon in 2004. Blue Dragon runs programs for kids in crisis that cover everything from basic room and board, to social work and child rights advocacy, to school fee relief, employment counseling, and vocational training. To date, Blue Dragon has rescued more than 250 trafficked children.
Van Ta
Van Ta is the chief lawyer and rescuer for the Blue Dragon Children's Foundation in Vietnam. He is a graduate of the Heller School for Social Policy and Management at Brandeis University.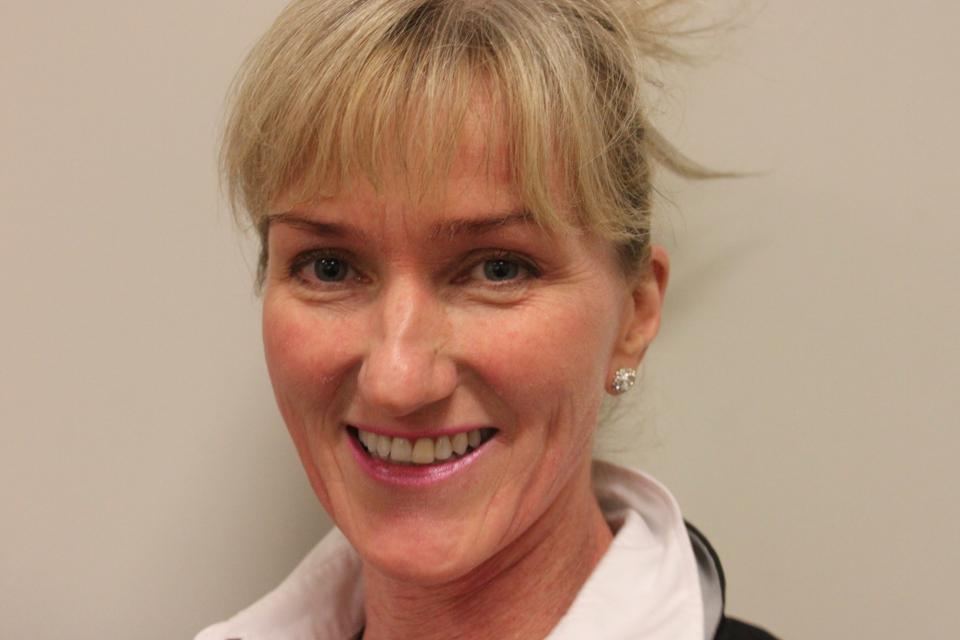 Photo Credit: Phillip Martin
Sgt. Donna Gavin
Gavin is the head of the Boston Police Department Human Trafficking Division and a 20-year police force veteran.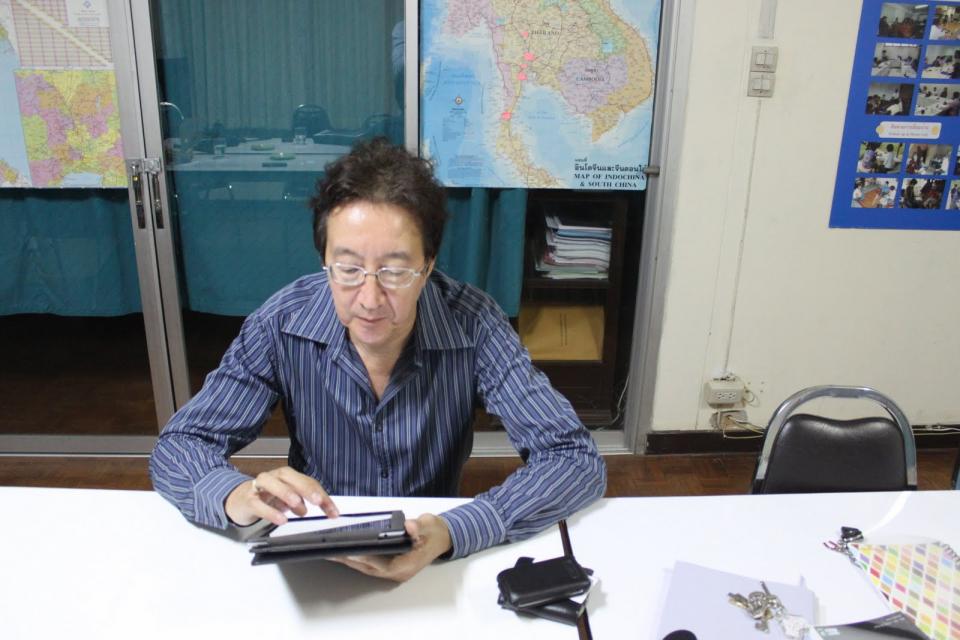 Photo Credit: Phillip Martin / WGBH
Ben Savasti
Savasti is the founder and executive director of TRAFCORD, the Anti-Trafficking Coordination Unit Northern Thailand.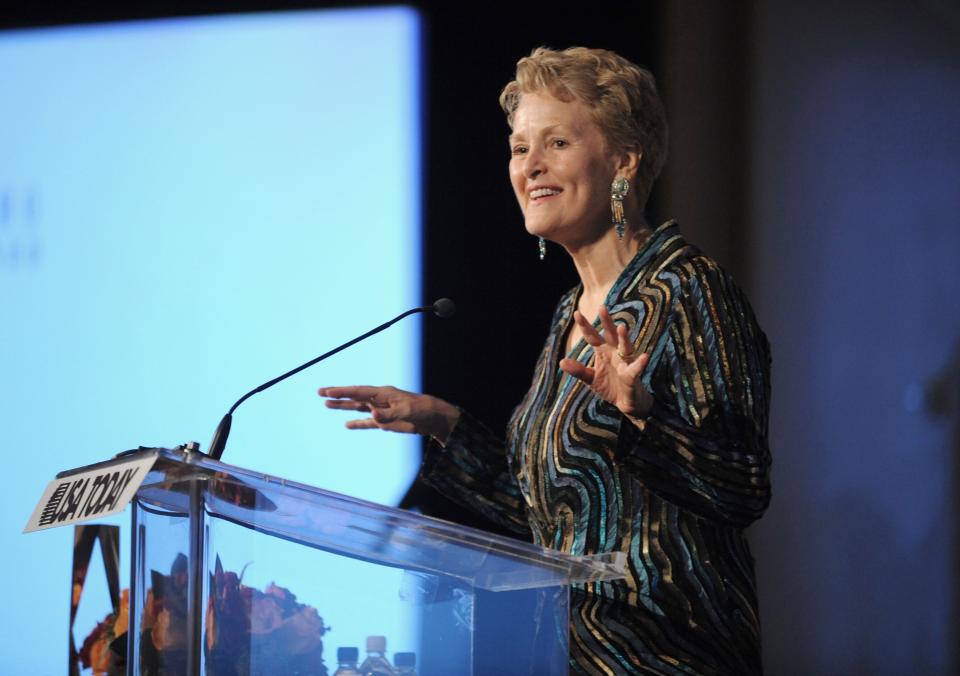 Photo Credit: (Vince Bucci / AP Images for USA TODAY)
Swanee Hunt
Swanee Hunt is a noted philanthropist, public interest advocate, and the former U.S. Ambassador to Austria. The founding director of the Women and Public Policy Program at the Kennedy School and the co-founder of Hunt Alternatives Fund, Hunt has dedicated much of her public advocacy to the advancement of gender parity worldwide. Demand Abolition, the main program of the Hunt Alternatives Fund, actively seeks to end the modern-day slavery of trafficked women by decreasing demand for illegal, purchased sex in the US, through awareness campaigns, disseminating research, and lobbying to change policy.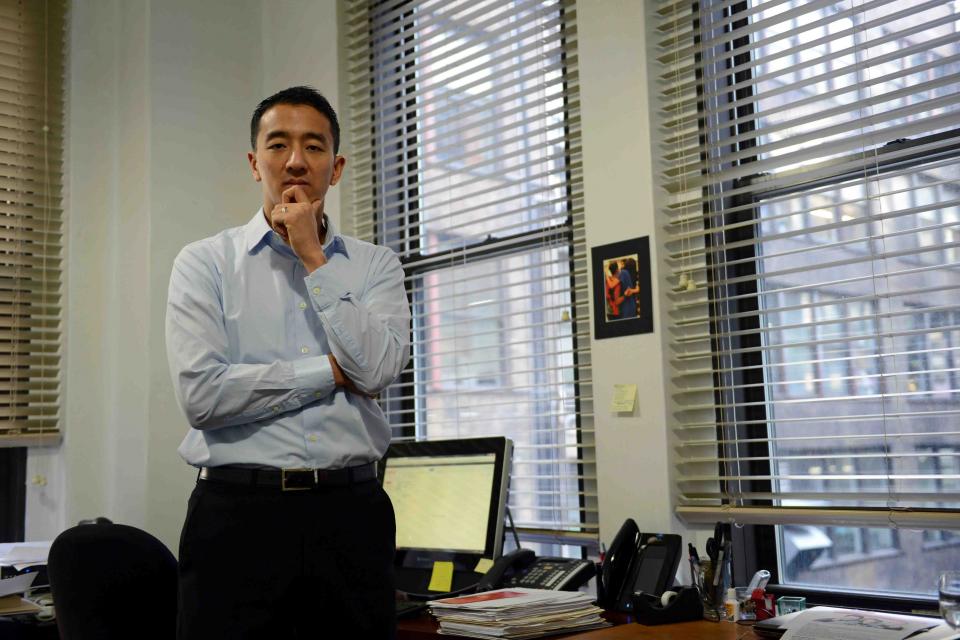 Photo Credit: Meredith Nierman / WGBH
Jimmy Lee
Jimmy Lee serves as the executive director of Restore NYC, a faith-based nonprofit which helps to rebuild the lives of internationally trafficked victims in New York City. Lee's experience in global healthcare issues led to his realization that the oppression of women and girls worldwide was directly linked to their susceptibility to HIV/AIDs. Hoping to combat the sexual exploitation of women and girls, Lee came to Restore as a volunteer for the board, and served as Chairman from 2008 to 2011, when he became the Executive Director.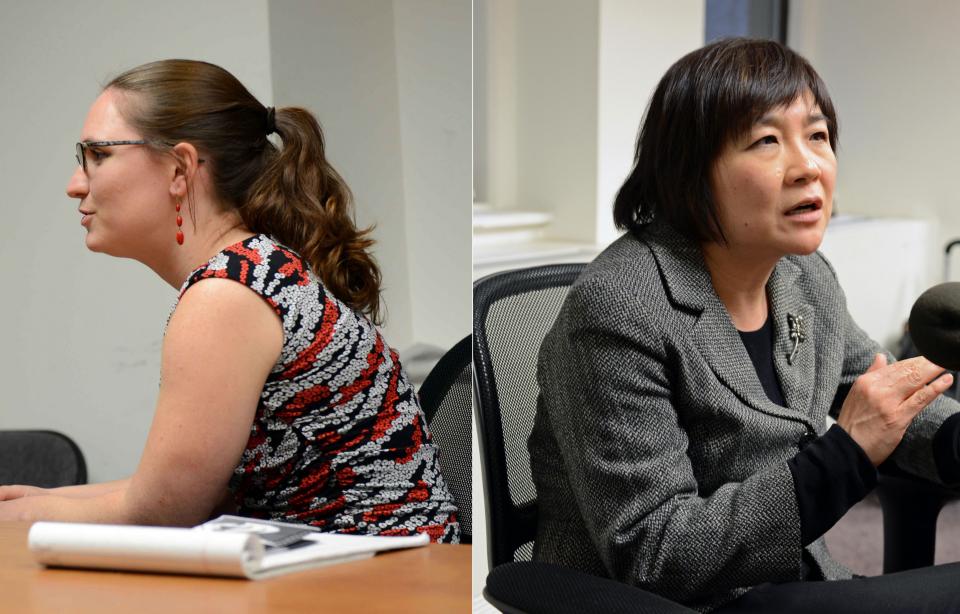 Photo Credit: Meredith Nierman / WGBH
Fran Gau and Lauren Burke
Fran Gau and Lauren Burke work with the New York Asian Women's Center, which provides support, shelter services, legal aid, and other programming to women and children suffering from domestic violence and sexual assault inside the Asian community in New York. Burke serves as the immigration staff attorney at the center, and is also the co-founder and director of Atlas: DIY, a non-governmental organization which works to empower immigrant youth in the New York area. She is the author of "It Was(n't) My Choice: Identifying Human Trafficking in the Unaccompanied Chinese Youth Population." Gau is the Assistant Director of Client Services.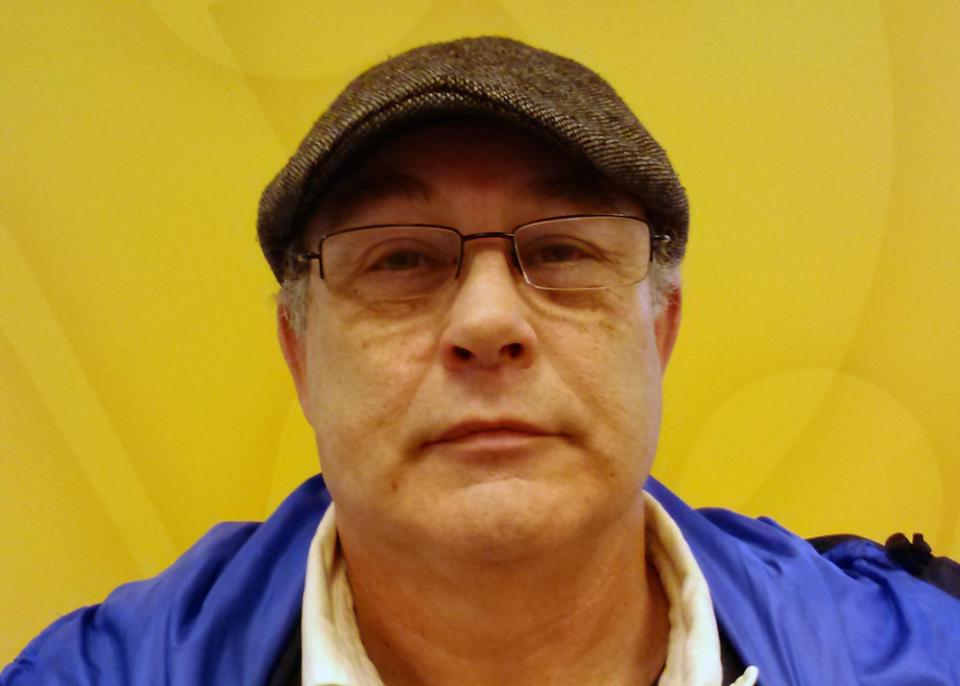 Photo Credit: Phillip Martin / WGBH News
Paul Taylor
A former investigator with the Massachusetts Division of Licensure, Taylor's inquiries spurred state investigations into allegations of labor and sex human trafficking at nail salons in the Boston area and beyond.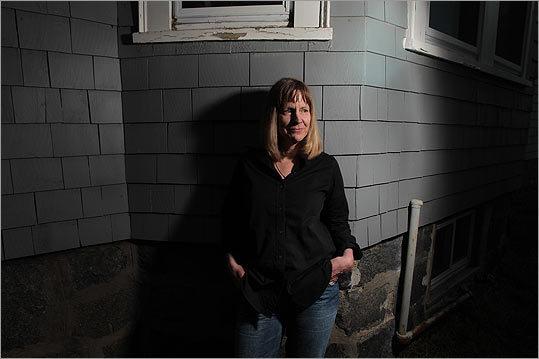 Photo Credit: The Boston Globe
Cherie Jimenez 
Jimenez is the founder of Kim's Project, a Boston-based program offering support services and resources for women working in prostitution and hoping to get out. From the Boston Globe: "A prostitute for 20 years, Cherie Jimenez finally fled that world, kicked drugs, and turned her life around. Now she helps other local women do the same."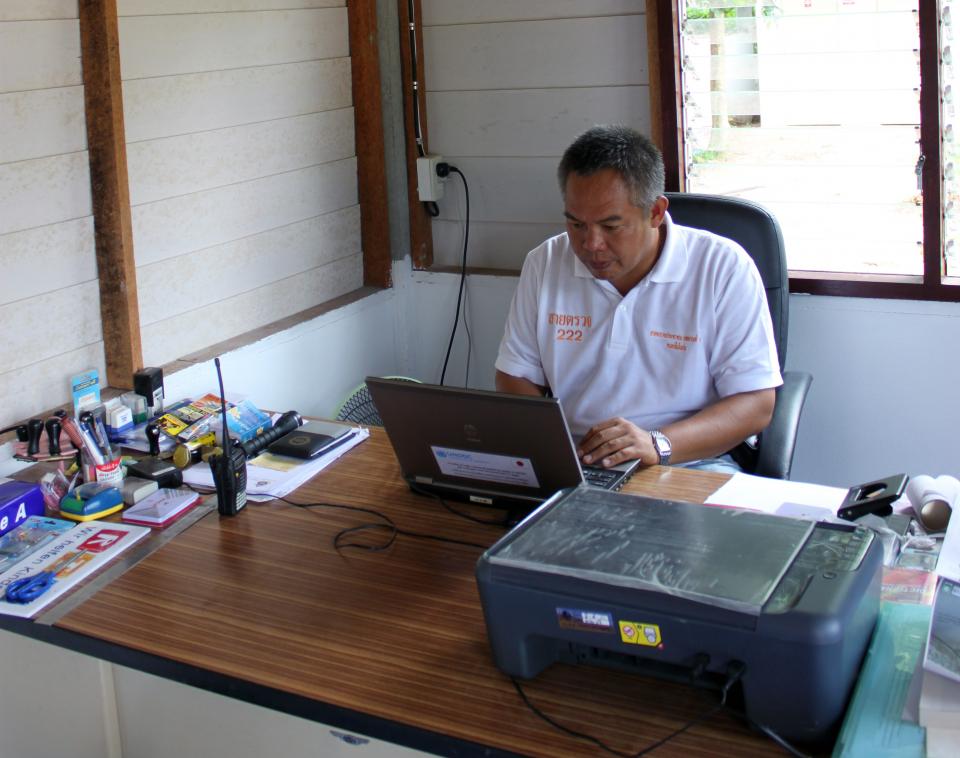 Photo Credit: Phillip Martin / WGBH
Palissorn Noja
Founder and director of the Anti-Human Trafficking and Child Abuse Center in Pattaya, Thailand. As a student he saw first hand the abuse of children in Pattaya and vowed to do something about it. That was two decades ago. He says about the tourist area:  "In Pattaya, if there were fewer foreign people coming in to buy sex, then the problem would be easier to manage."
Ambassador Luis CdeBaca
CdeBaca is the point person for the U.S. government role in global combating contemporary forms of slavery. He directs the State Department's Office to Monitor and Combat Trafficking in Persons, which assesses global trends, provides training and technical assistance, and advocates for an end to modern slavery.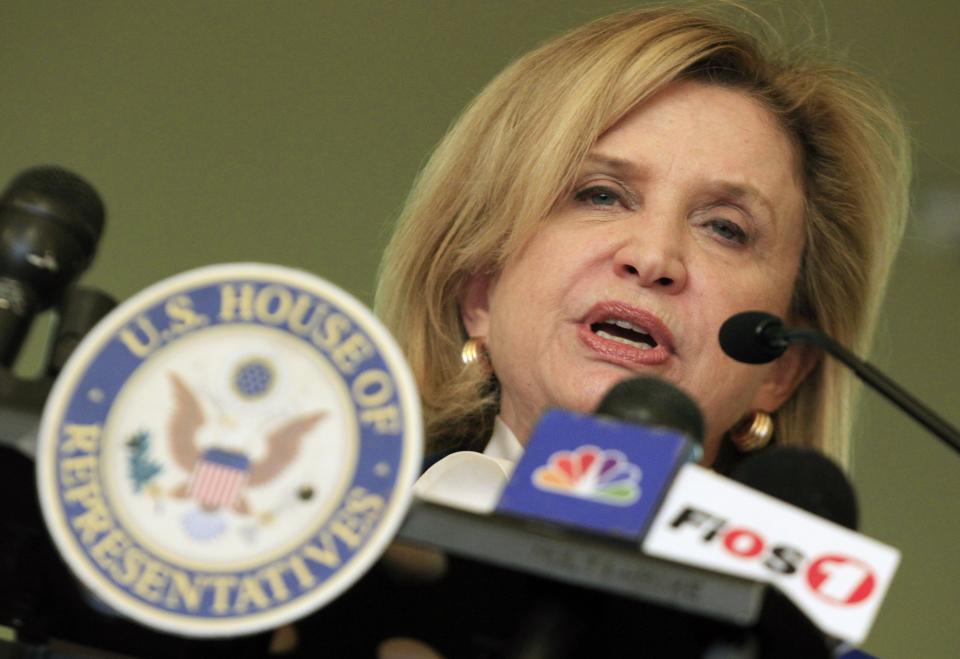 U.S. Rep. Carolyn Maloney (D-New York)
Maloney has led the campaign against sex tourism abroad, which has been linked to human trafficking. She is urging passage of legislation that would require annual reports assessing how each state is doing in the fight against human trafficking. The State Department already requires these reports on a global level. 
My Life My Choice Project
MLMC tries to reach adolescent girls most vulnerable to commercial sexual exploitation. MLMC provides a combination of prevention, victim identification, and intervention services. MLMC offers provider training, prevention groups, case coordination, and survivor mentoring to victims of exploitation.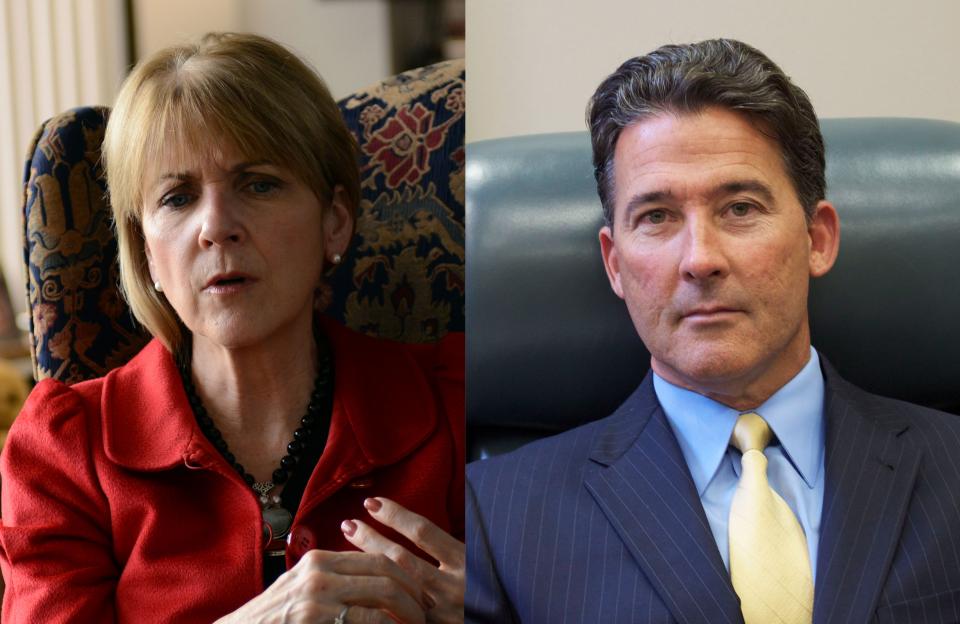 Photo Credit: Coakley: Meredith Nierman; Montigny: Phillip Martin
Massachusetts Attorney General Martha Coakley and State Senator Mark C. Montigny
Coakley and Montigny led the state's successful, seven-year effort to enact a comprehensive anti-trafficking bill, which was signed by Gov. Deval Patrick in November 2011.  
Equality Now
Equality Now is an international human rights organization dedicated to action for the civil, political, economic and social rights of girls and women.