In opening arguments Wednesday in the trial of James "Whitey" Bulger, the prosecution and the defense squared off in an attempt to define the 83-year-old mobster accused of murdering 19 people.
Was Bulger a "hands-on killer" as described in opening arguments by Assistant U.S. Attorney Brian T. Kelly? Or, as the defense conceded, a gangster who had "an unbelievably lucrative enterprise in Boston," but was not an informant; an argument that was meant to challenge the government's contention that Bulger committed murders while under the aegis of the FBI.
The prosecutors' opening presentation to the jury included photographs on a screen of all 19 of Bulger's alleged victims; murders that the prosecution argued he was able to carry out under the protection of corrupt police officers and FBI agent John Connolly.
Defense attorney J.W. Carney pushed back, arguing that prosecution witnesses, including confessed murderers John Martorano and Steve "The Rifleman" Flemmi were the real informants during Bulger's reign of terror. Carney argued that Martorano, who killed 20 people over a nearly 20-year span, was unreliable.
"Would someone like John Martorano be willing to lie against James Bulger?" he asked the jurors.
Tom Donahue, son of alleged Bulger victim Michael Donahue, outside the courtroom answered the question this way:
"Martorano, he did break a lot of cases, he is a murdering animal," he said. "Obviously, he don't care about anybody in the world. THat's just the way those selfish people are, but you know, he broke a lot of cases open. He had nothing to do with my case, but for him to kill [20] people, and get what, only 10, 12 years in jail? That's an absolute joke. An absolute joke."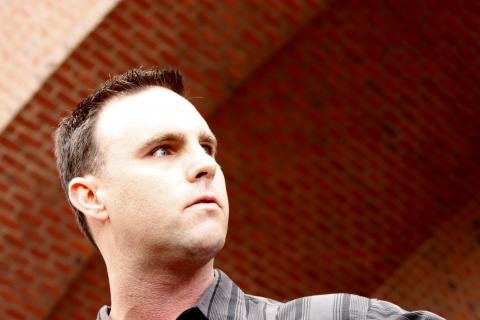 Photo Credit: Phillip Martin/WGBH
Michael Donahue, murdered in 1982, was one of several people the prosecution said was killed by Bulger. In chilling details, Kelly also described how Bulger took victims into the basement of 799 East 3rd St. in South Boston and murdered and buried them there, with Flemmi and Kevin Weeks participating or looking on.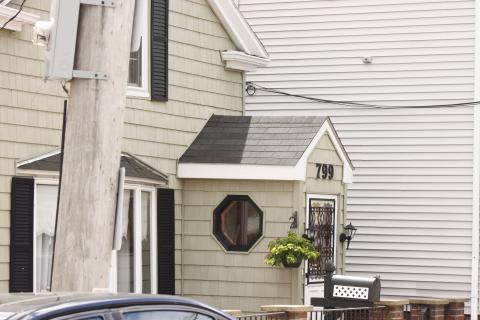 Photo Credit: Phillip Martin/WGBH
Carney said that any testimony from Bulger's former gangster associates is "an unreliable recipe to get the truth."
But Steven Davis, whose sister was allegedly murdered by Bulger says sometimes you have to dance with the devil.
"There were 18, 20, maybe 30 murders that were unsolved over a 40-year period," Davis said. "Without these guys coming forward to speak about it, they don't have a case."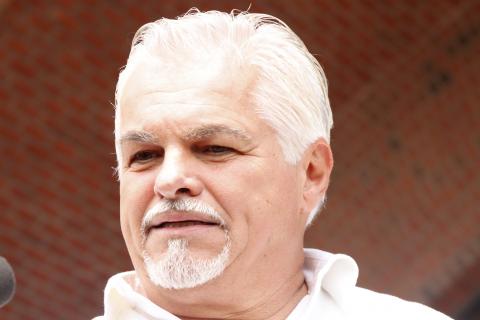 Photo Credit: Phillip Martin/WGBH
Carney also argued that Flemmi had greater motive than Bulger to kill the two women, Deborah Hussey and Debra Davis. Davis' brother, Steve, was asked if he thought this was conceivable.
"It could be," Davis said. "But it's unlikely, because with him living just 25 feet away front door to front door from Billy Bulger's house, Stevie doing anything like that in that house without Whitey's permission? And besides, Whitey and my sister hated each other. It would have given Whitey a pleasure to put my sister to sleep."
Bulger is being charged with 32 counts of racketeering, extortion, money laundering and firearms possession, as well as the murder allegations.
But this trial is shaping up to be as much about allegations of FBI and police corruption during Bulger's reign as it is about Bulger himself.
"Carney was right," Donohue said. "A lot of the things he said in there, I actually, in some ways, I believe. You know, how Whitey was able to terrorize everybody for 30 years murder, manipulate, extort, and not get in trouble at all. The government and the FBI sat back and didn't do a damn thing about it."
And that's the way the defense in this trial has planned it in their effort to discredit admitted killers and mobsters who the prosecution have called on to help convict James "Whitey" Bulger.