Guest:
Crime — and the fear of crime — shapes American life. It shapes our perception about what areas are safe, who is dangerous, where we should live.
So who's to blame for criminal behavior? 
Author  David Kennedy has thought a lot about the thorny problem of crime and why many more young black men are murdered every year than white men. He has spent decades creating new, unorthodox ways of stemming crime — methods that have transformed cities from Pittsburgh to San Francisco to Chicago to Washington.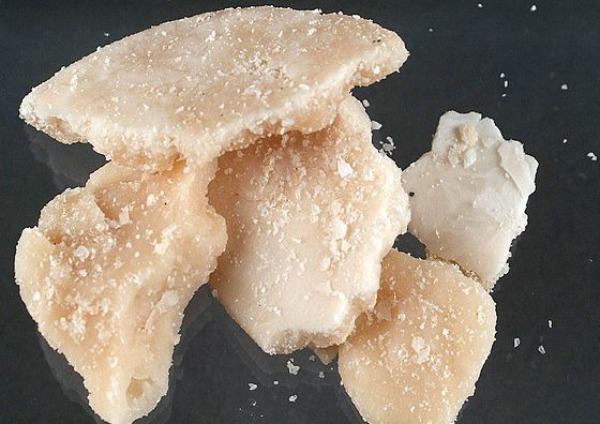 Photo Credit: Drug Enforcement Agency / Wikimedia Commons
Stumbling into the Study of Crime
Kennedy didn't expect to spend his career studying policing and reducing crime. "It happened really by accident," he remembers. "I wanted to be a writer. I wanted to do fancy journalism for The New Yorker, or something like that." But working at the Harvard Kennedy School of Government, "I fell in with a group of scholars there who were interested in policing. … It was the early days of the crack epidemic. A lot of the most interesting stories in policing were around these issues of crack markets and violence."
So Kennedy started visiting these crack markets, trips that gave him his first contact with what he calls "horrifically dangerous" neighborhoods. While writing about policing, he became captivated by the neighborhoods themselves.
"When I first started walking into these neighborhoods, what I saw was the guns and the violence and the fear and the street shrines to the dead," he remembers. "More than crack as a drug, what hurt these neighborhoods was crack markets." He found that drug addiction and use were not nearly as harmful to the community as the actual public sale of drugs.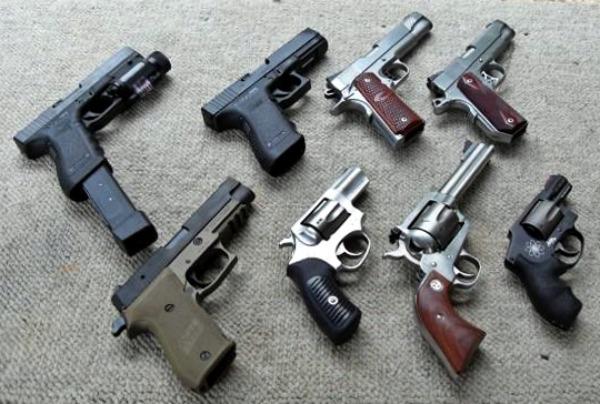 Photo Credit: Joshua Shearn / Wikimedia Commons
Countering Stereotypes
Kennedy argues that the sale of crack in specific markets — often to people who lived outside the neighborhood — caused already-suffering communities to be torn apart by violent fights over territory.
"What destroys neighborhoods are these market dynamics," he says. "And we outsiders are really to blame for all of that."
Through his study of drug market neighborhoods, Kennedy has shattered traditional stereotypes — like the assumption that everyone in a drug market neighborhood is trading in narcotics. When he first visited High Point, N.C., local police were convinced that hundreds of individuals in the community were selling drugs. But when Kennedy's team investigated, they found only 16 drug dealers in the area. 
Wrong too, he argues, is the belief that individuals are afraid to report drug deals and known dealers to law enforcement. "They're not scared," Kennedy corrects. "What they are is angry. … These are neighborhoods where people get stopped, their doors are kicked in. People feel like the police can't tell the difference between the 16 [drug dealers] and everybody else — and a lot of times, they can't. They feel oppressed and intruded upon." It is this anger, and not fear, that keeps communities from reaching out to law enforcement for help.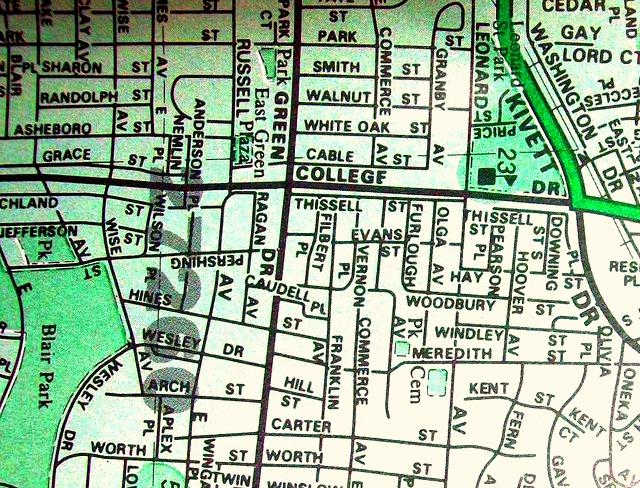 Changing a Neighborhood's Response to Crime
How did Kennedy convince the 16 drug dealers in High Point to stop dealing? By understanding the odds of the drug trade. Drug dealers sell, Kennedy argues, because know they won't get caught — most of the time. Out of every sale of cocaine, for example, an individual will be apprehended, sentenced and imprisoned only one out of 15,000 times. To many dealers, the low odds of being caught make selling drugs worth the risk.
But in High Point, Kennedy and his team were able to flip those insurmountable odds. First, High Point police researched the market comprehensively and found a prosecutable drug case against each individual drug dealer. Next, law enforcement reached out to members of the community and apologized for their past record of aggressive policing. They set up a meeting for residents to confront the drug dealers and ask them to stop harming the community. After these appeals, professionals talked to the dealers about stopping their trade. 
Lastly, the police chief confronted each dealer and flipped the odds of the drug trade by saying, "I'm not going to arrest you. Instead I'm going to hang this case over your head … you go back at it, and we will pick you up within the hour."
If any known dealer continued their activities, they would be arrested — not 1 in 15,000 times, but the first time.
But in the end, community itself is the most powerful antidote to a drug market, Kennedy argues. When law enforcement officials allow neighbors to respond to drug deals and crime, instead of attacking the community from the outside, the effect is overwhelming.
As Kennedy notes, "Both in real life and in theory, [the judgment of your] mom today trumps the feds 18 months from now."