On this Week's BPR News Quiz the South End faces off against South Boston over the latest national, local, and international news.
Representing the South End  is Sue O'Connell, co-publisher of The South End News and Bay Windows. 
Maureen Dahill, the woman behind Caught in Southie, represents South Boston.  
It was one of our most suspenseful contests to date. In the end we went with a  bonus round, not arm wrestling, to declare a victor.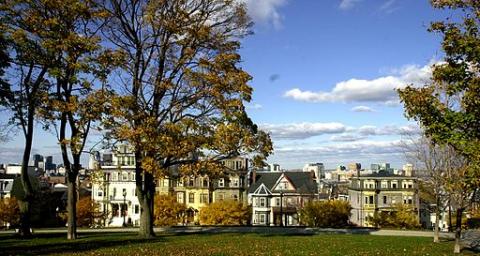 Photo Credit: By Jameslwoodward via Wikimedia Commons