Every week, WGBH Arts Editor Jared Bowen sums up the exhibitions, theater, movies and music you should check out in and around Boston.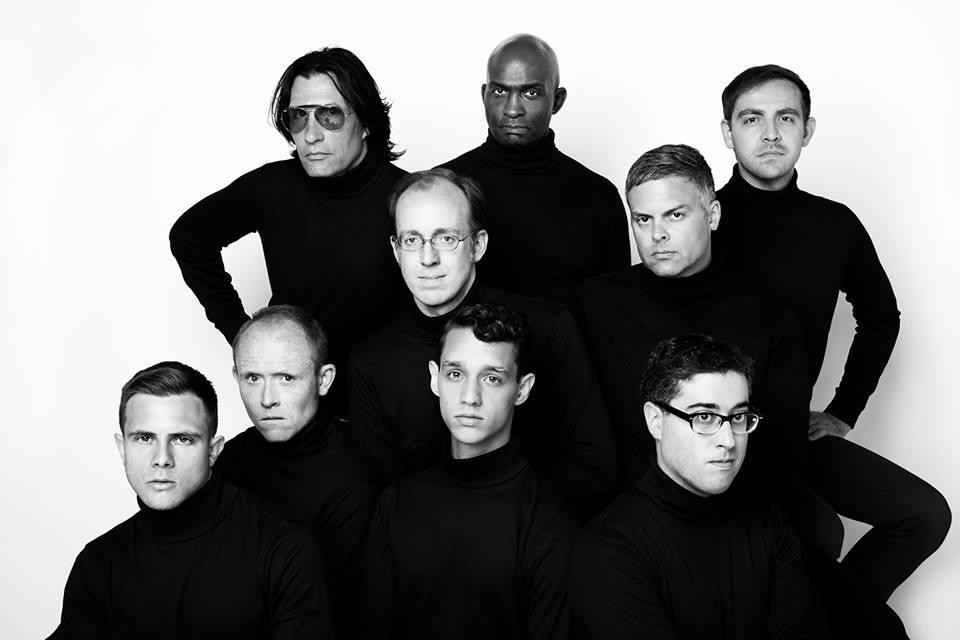 Photo Credit: Joel Benjamin
BOYS IN THE BAND, presented by Zeitgeist Stage Company at the Boston Center for the Arts through Oct. 3
Synopsis: Originally an off-Broadway play from 1968, "The Boys in the Band" is a long, searching, boozy night in an Upper East Side apartment, where a group of predominantly gay men provoke one another to examine their lives and place in society. 
Jared says: "It is very, very raw emotion at this very small space at the Boston Center for the Arts. You almost feel like you're in the living room with them. And so I think you feel the emotions that wash over the characters, come over you as well."
APPROPRIATE, presented by SpeakEasy Stage Company, at the Boston Center for the Arts, through Oct. 13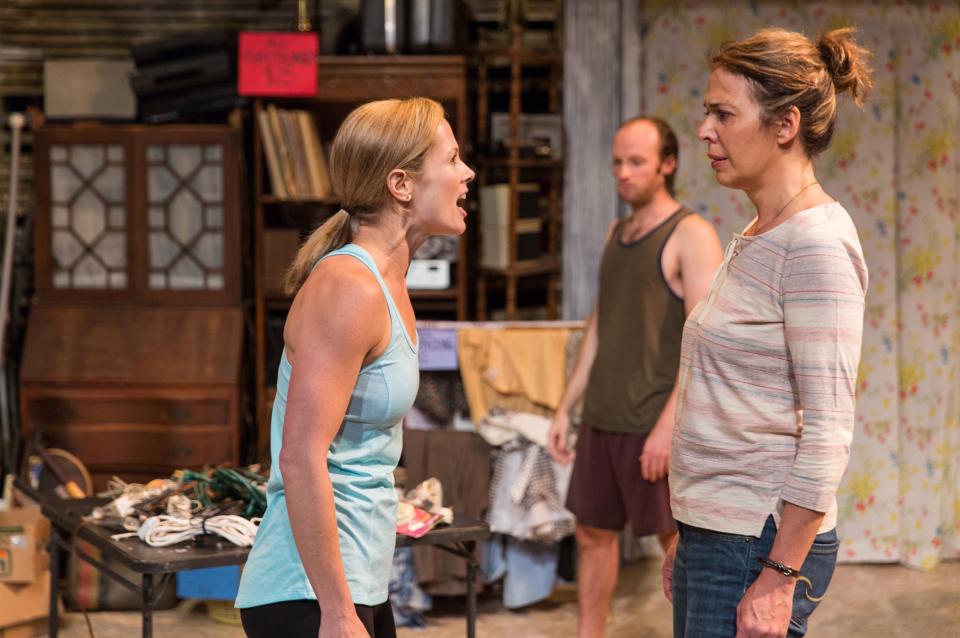 Photo Credit: Nile Hawver/Nile Scott Shots
Synopsis: When three siblings gather to sort through their recently deceased father's plantation in Arkansas, they discover a collection of frightful photographs that may or may not implicate him in the area's racist and violent past.
Jared says: "You bring these three siblings together in this house, confronting their memories, and it becomes and it becomes this explosive play."
NEW MFA DIRECTOR, Matthew Teitelbaum is building on his years at the Art Gallery of Ontario to find new audiences for the MFA's collection and is considering how to put contemporary art further into the foreground 
Jared says: "I find him to be very understated, very sincere." 
THE INTERN, in theaters Friday
Synopsis: Nancy Meyers' new film follows widower Ben Whittaker (Robert De Niro), fresh out of retirement as a "senior intern" at a start-up fashion website. Under the direction of rookie CEO Jules Austin (Anne Hathaway), roles are reversed when he ends up becoming her confidant.
Jared says: "This is one of the most captivating performances I think that Robert De Niro has given in a long time ...Very, very sweet and very, very fun."
Looking for more arts coverage? This weekend on Open Studio, see Jared's interview with MFA Director Matthew Teitelbaum and scenes from Bridge Repertory Theater's 1970s-style production of Oscar Wilde's "Salome."