Tina Martin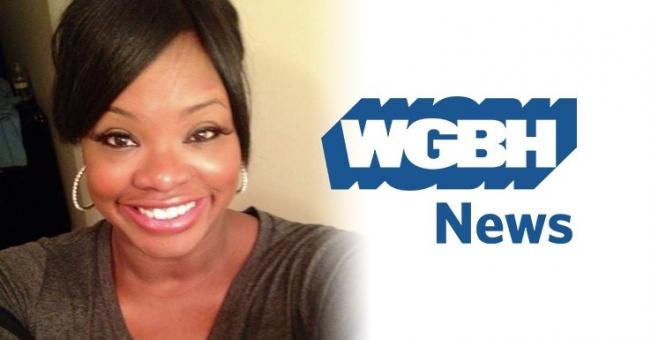 Most Popular from: Tina Martin
Tina Martin is an award-winning television and radio anchor, host and reporter. Her dynamic personality has made her a favorite.
Tina is a reporter with WGBH News. Her work is heard locally on 89.7 FM and seen on the television news program Greater Boston. Tina is also a fill-in host for Basic Black. She contributes to the PBS Newshour, NPR and The Huffington Post. Tina has hosted WORLD Channel's "Local USA" national magazine show series.
Tina won the 2016 Excellence in Personal Finance Reporting Award in the Radio category, from the National Endowment for Financial Education, in partnership with the Radio Television Digital News Association. Her winning story from WGBH radio 89.7 fm focused on debt collectors and protection for debt laden consumers. 
While a television news anchor in Connecticut, Tina was chosen as a fellow by the Radio Television Digital News Foundation in 2009-2010. (Jacque Minnottee National Health Reporting Fellowship)
She was chosen as Best Local TV Reporter by readers of Hartford Magazine in the 2011 Best of Hartford Contest. Tina's television series Tina Around Town was honored by the Connecticut Society of Professional Journalists in the 2010 Excellence in Journalism contest.
Tina was also chosen as a National Press Foundation fellow in March 2012; where she traveled to Denver, Colorado to discuss media coverage of health issues.
She was named one of Connecticut's "Most Powerful and Influential Women of 2012" by the National Diversity Council. Her radio reporting on the 2004 Democratic national convention in Massachusetts won an Associated Press award in 2005. She was the first African American in that station's history to win the award, which made national headlines.
Tina is a highly regarded public and motivational speaker. Tina has been featured in several publications including Boston Magazine, Jet Magazine, Plus Model Magazine, and the Boston Herald.
She received her degree in broadcast journalism from Emerson College in Boston.