Phil Redo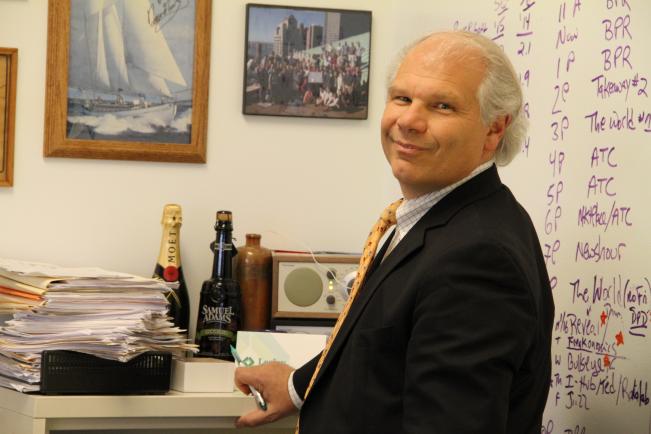 Phil Redo is the general manager of WGBH Radio — which includes all editorial and strategic responsibilities for 89.7 as well as involvement with all of WGBH's other editorial efforts including WCAI on Cape Cod, The World and The Takeaway. Read Full Bio
Most Popular from: Phil Redo
Phil has a 35-­year radio career in both public and commercial radio. He has run major market radio stations in New York, Chicago and Boston. He was vice president for programming and production for Premiere Radio Networks in New York City. Prior to joining WGBH, he managed the five­ FM station cluster in Boston owned by Greater Media.
His public radio experience includes five years as vice president for station operations and corporate strategy at WNYC, the largest public radio station in the U.S. His on­-air experience includes news, talk and music hosting. He was named Air Personality of the Year by Billboard Magazine in 1978 and top major market general manager by Radio Ink Magazine for three years in a row starting in 2007.
He is a painter and a sailor.