Linda Polach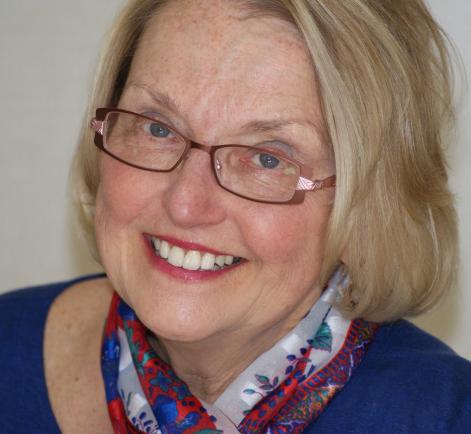 Linda Polach is the Executive Managing Editor of WGBH News, where she uses her three decades of media experience to help oversee news coverage. Read Full Bio
Latest From: Linda Polach
Most Popular from: Linda Polach
Linda is currently planning coverage of presidential politics, including extensive live programming from New Hampshire for the first in the nation primary. She is leading the Foundation's efforts to design and implement a satellite news studio in the Johnson Building of the Boston Public Library. She also oversees WGBH News.org.
Before coming to WGBH in 2007, Linda worked at WCVB­-TV where she produced hours of live coverage of the Boston Marathon, Tall Ships, the terror attacks of 911, and other breaking news.  She produced special feature reports that took her from The White House, where she covered President Bill Clinton to Japan, where she reported on the educational differences between  that country and the United States.  She produced many political debates and interviews with cultural icons like Amdrew  Lloyd Weber and David Mamet.
At WGBH News, she has developed partnerships with organizations including the prestigious American Academy of Arts and Sciences and national polling companies. She looks for and finds news everywhere and is a total news junkee.
Linda has been married for over thirty years to former news anchor Jim Boyd and they pride themselves on having raised two fine daughters, Alyssa and Olivia, who continue to think they are smarter than their parents.