It's been one of the most talked about mysteries in Boston's art world that doesn't involve the infamous Isabella Stewart Gardner heist. The question is which museum might end up with one of the world's most celebrated private collections of Dutch and Flemish art, a collection that was painstakingly assembled over 20 years right here in the Boston area.
Today, the Museum of Fine Arts, Boston, announced that North Shore couple Rose-Marie and Eijk van Otterloo, along with fellow Boston-area collectors Susan and Matthew Weatherbie, are donating their collections of Dutch Masters, including a Rembrandt, to the museum.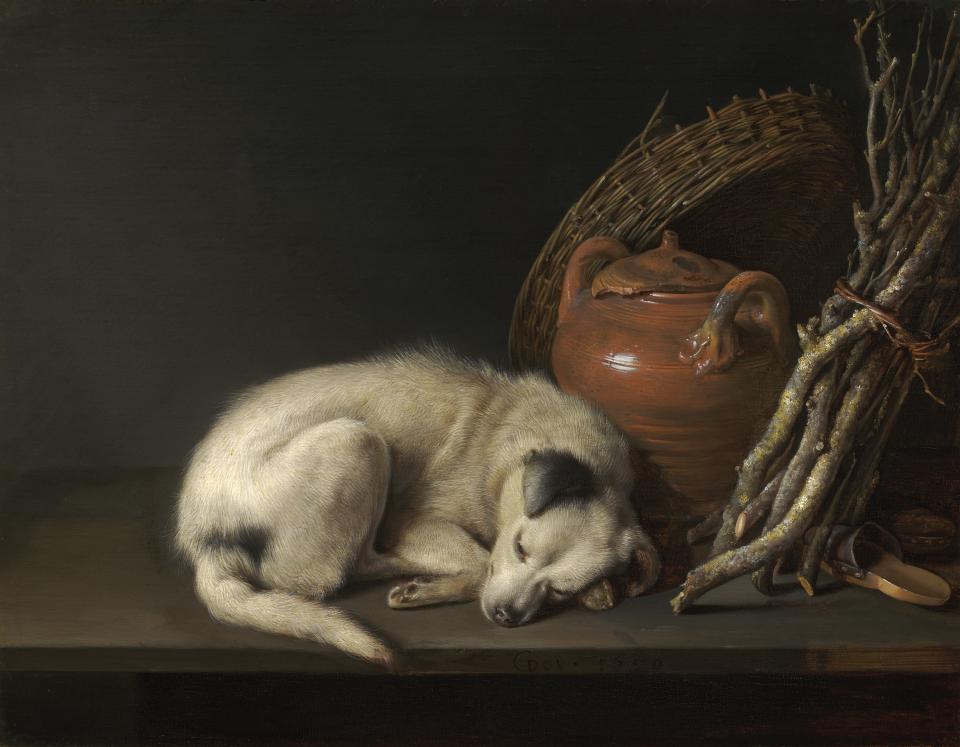 Photo Credit: Courtesy of the Museum of Fine Arts
"The word transformative is overused, but in this case it's completely descriptive" said Ronni Baer, the MFA's senior curator of European painting. She says the gift nearly doubles the museum's own collection of Dutch and Flemish art. "It transforms our holdings of Dutch paintings to a degree unimaginable."
The donation by both families includes 113 pieces by 76 artists working in what's known as the Dutch Golden Age spanning the 17th century. With seascapes, portraits, and more, there's no easy way to describe the breadth, range, and quality of the collections.
Baer says the donated works fill gaps in the MFA's Dutch collection she never dreamed possible. "We now have representative examples of many types of paintings that weren't even represented in the collection. We have amazing flower pictures and table still lifes," she said.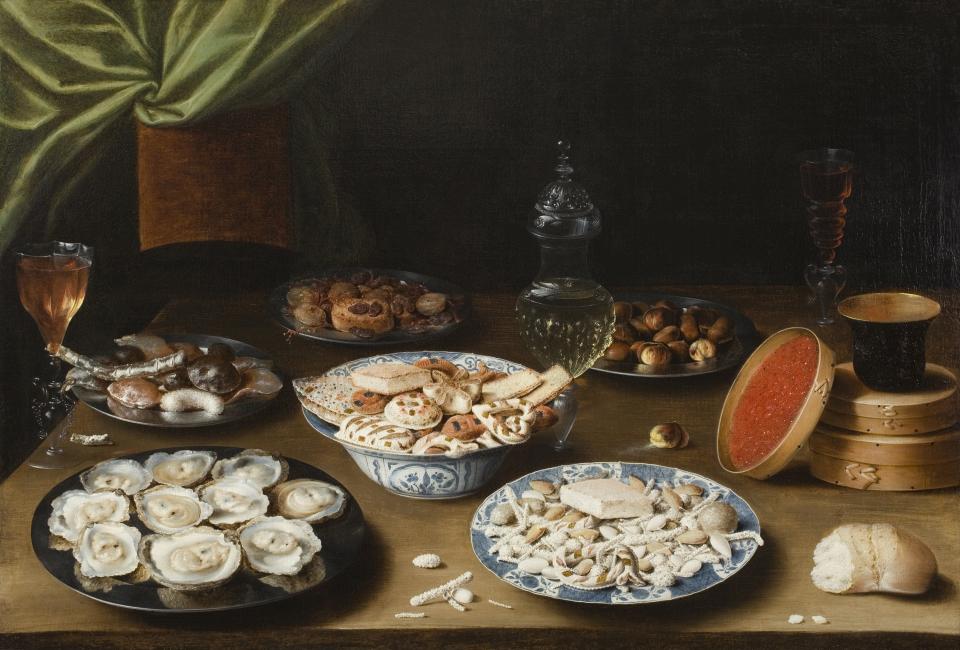 Photo Credit: Courtesy of the Museum of Fine Arts
Baer notes that, even if money was not an issue, it would be impossible for an institution to amass a collection like this. "This is something that's happened over time — and, with great care," she said. 
WGBH News spoke with Rose-Marie van Otterloo about the collection in 2011. Back then, she said the couple had a simple criteria for buying art: They must be the best works, by the best artists.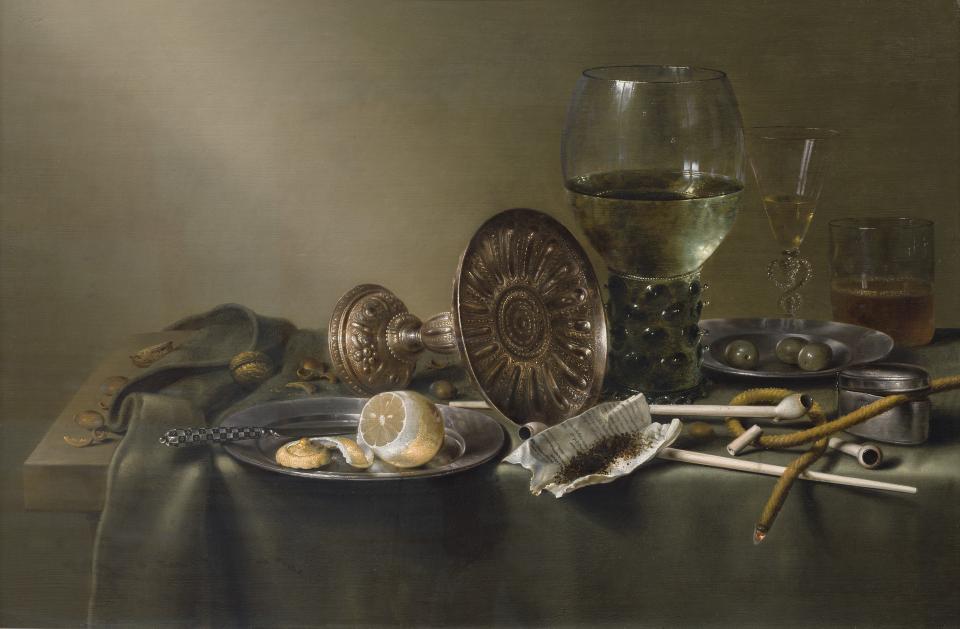 Photo Credit: Courtesy of the Museum of Fine Arts
"Collecting it is a passion," van Otterloo said. "It is an illness in a way because there's always something else you want. Something more." She said a neighbor once joked upon seeing her collection that it was "so Moorish." "And I said, 'What did you mean Moorish?' and she said, 'Well, you always want more!'"
Along with their collections, both families are also donating a research library and the funding to create a Center for Netherlandish Art at the MFA. Matthew Teitelbaum, the museum's director, says that will help them bring a contemporary relevance to the old masters. "We are very focused on that," he said. "How do we make this art, which is one of the first moments in the history of art that's truly democratic, how do we make this moment of art of greater interest to a new generation?"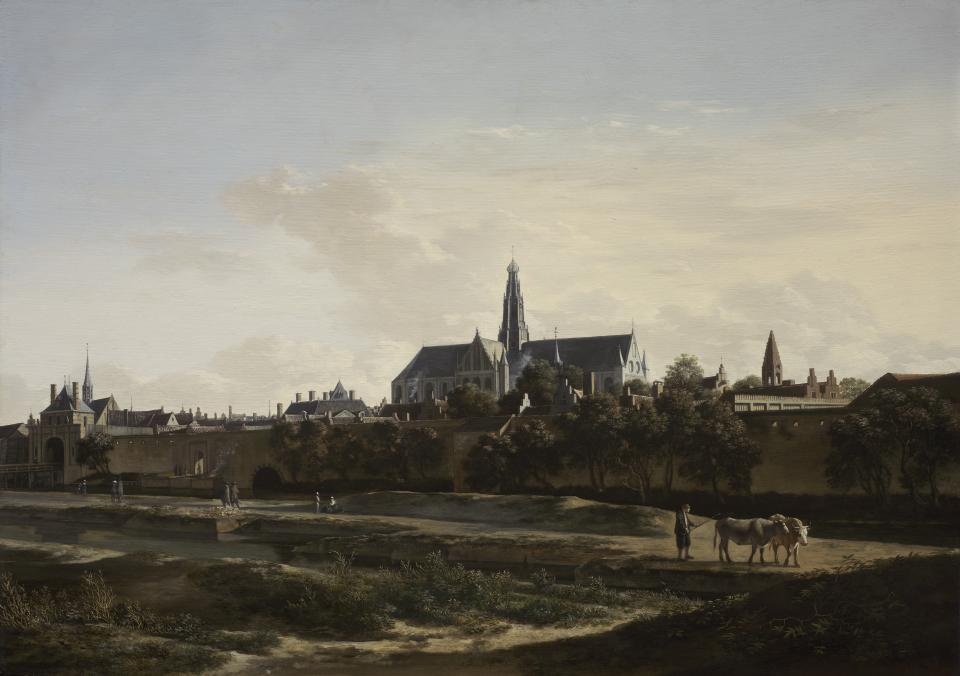 Photo Credit: Courtesy of the Museum of Fine Arts
Spread through several galleries, highlights of the donated collections are on view beginning today. "Go up to the pictures and look at them carefully," Baer said. "They will reward you with the wealth of detail, and, and the virtuosity of the way these very many painters could wield their brushes. It's quite astounding."