This week, Jared gives his take on a new play from the American Repertory Theater titled "Burn All Night," reviews "Out of the Mouths of Babes" at Gloucester Stage Company, and checks out the Sundance breakout film, "Patti Cake$."
"Burn All Night," presented by American Repertory Theater at OBERON through Sept. 8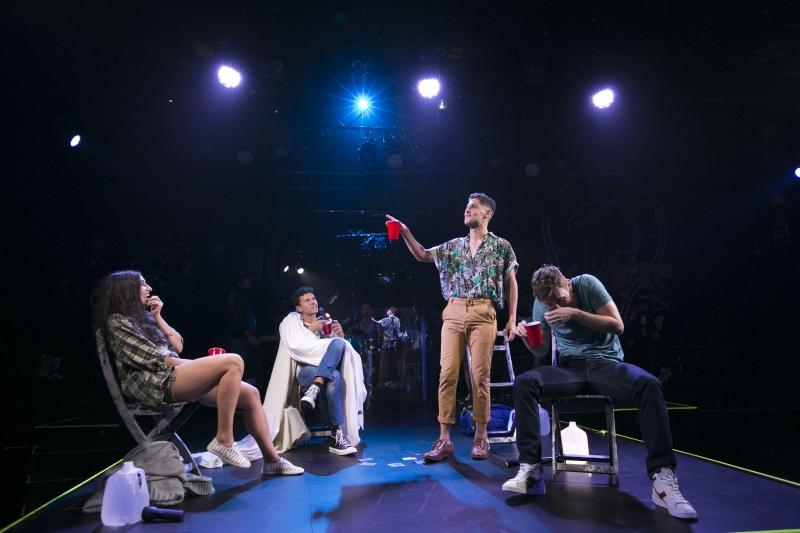 Photo Credit: Evgenia Eliseeva, courtesy of American Repertory Theater
At OBERON, they're partying like there's no tomorrow. From writer Andy Mientus ("SMASH") and musicians "Teen Commandments" comes "Burn All Night," a play about four young adults dancing the night away amidst an impending global catastrophe. With a new-wave pop sensibility and energetic performances that spill into the audience, "Burn All Night" is a musical about finding immediate pleasure when there might not be much future remaining.
Jared Says: "If 'Burn All Night' is trying to capture the essence of a generation, it's the Snapchat approach. Far too superficial."
"Out of the Mouths of Babes," presented by Gloucester Stage Company through Sept. 2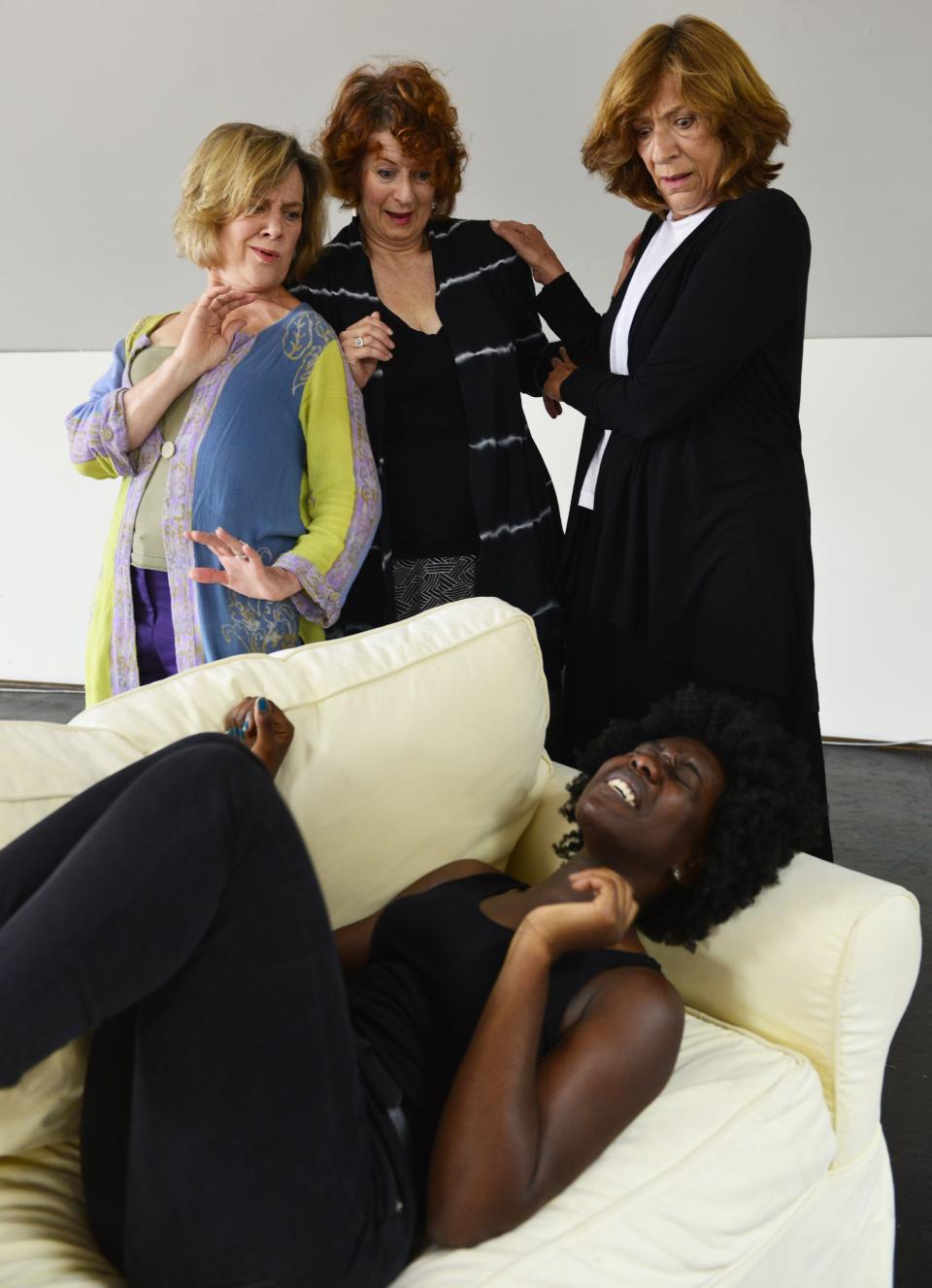 Photo Credit: Gary Ng, courtesy of Gloucester Stage Company
Playwright Israel Horovitz returns to Gloucester Stage to direct his latest comedy, "Out of the Mouths of Babes." Brought together for the funeral of a 100-year-old professor, four women are forced to come to terms with their interwoven relationships with the deceased ... and themselves. Headlined by a cast of Boston's finest actors, "Babes" is rife with scandalous affairs, quick wit, and dark humor.
Jared Says: "A stellar ensemble, sharp and drop-dead funny."
"Patti Cake$," in theaters August 25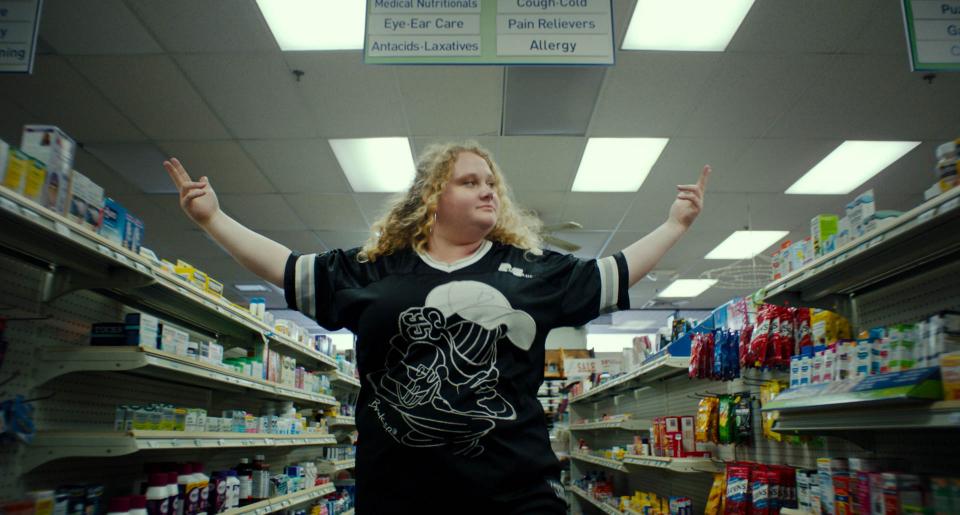 Photo Credit: Fox Searchlight Pictures
One of the most hotly pursued films of Sundance arrives in theaters. Danielle Macdonald delivers a standout performance as Patricia, A.K.A. "Killa P," A.K.A. "Patti Cake$," a young wannabe-rapper living on the margins in suburban New Jersey. Written and directed by film newcomer Geremy Jasper, "Patti Cake$" chronicles how Patti uses music to escape through the cracks of her very fractured home life. 
Jared Says: "Like Patti's music, the film becomes an anthem for the downtrodden."
What's your favorite underdog story of the summer? Let Jared know on Facebook or Twitter!