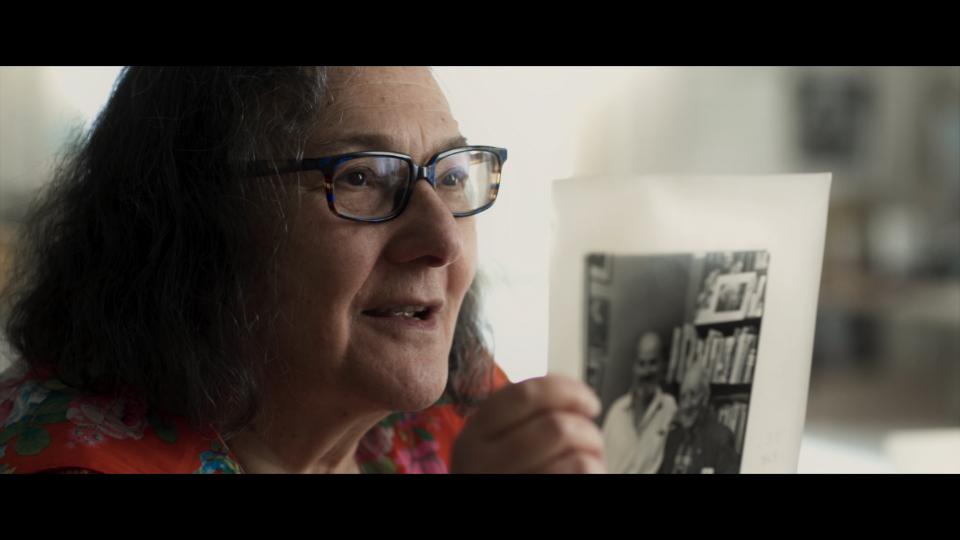 Synopsis: A notable figure in Boston, portrait photographer Elsa Dorman is now the subject of a documentary by Errol Morris. "The B-Side: Elsa Dorfman's Portrait Photography" traces the artist's career and evolution to her iconic large Polaroid portraits. Guided by Dorfman's own narration and wit, this heartwarming and beautiful film provides a glimpse into the private life and photo collection of this one-of-a-kind personality.
Jared Says: "In such a subtle and small way, Errol Morris reveals this monumental character. She is fascinating for who she is as a person, as a character, as an artist, and as a woman with incredible heart."
"The Philosophy Chamber: Art and Science in Harvard's Teaching Cabinet, 1766-1820", on view at Harvard Art Museums' Special Exhibition Gallery through December 31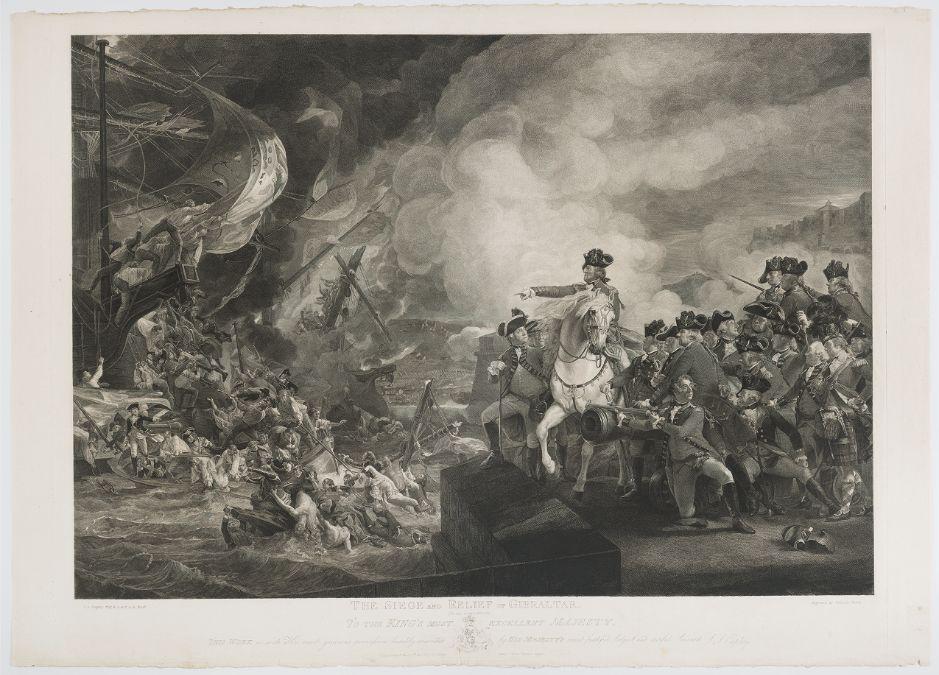 Photo Credit: Harvard Art Museums
Synopsis: At the Harvard Art Musems, curator Ethan Lasser has recreated the school's historic "Philosophy Chamber," where great minds of the 17th century would gather to learn, teach and debate in a state-of-the-art learning environment. The chamber houses countless relics, educational tools and Native American artifacts, as well as works by famed artists like John Singleton Copley. This unique historic forum was even graced by such American icons as George Washington, James Madison and Ben Franklin.
Jared Says: "Enter and interact with the 'Google' of the 18th century."
The Crane Estate, operated by the Trustees of Reservations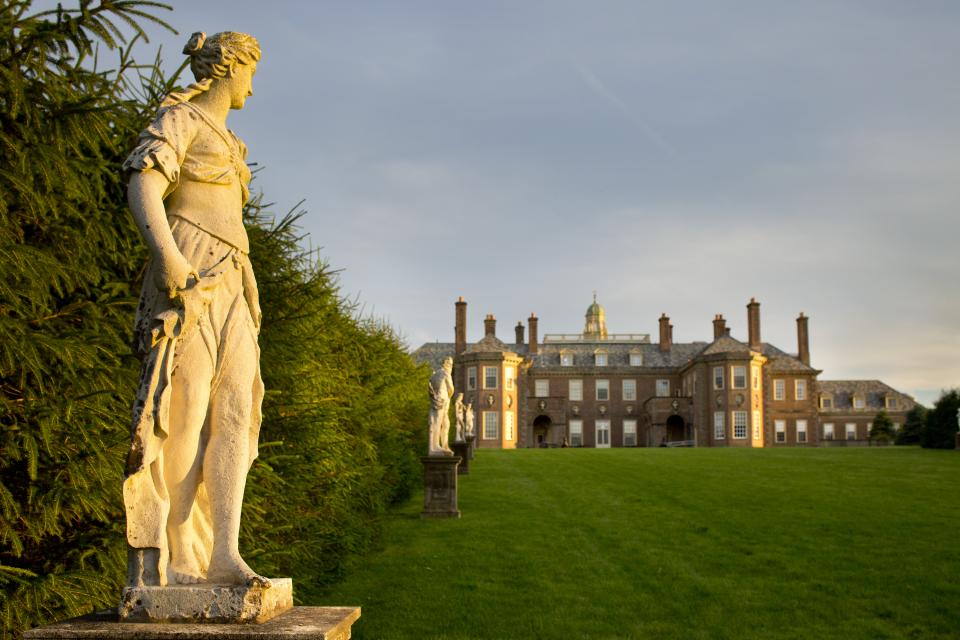 Photo Credit: Daley and Gross Photography
Synopsis: In Ipswich, Mass. lies what some have called the "Downton Abbey" of the North Shore. The Crane Estate is a sprawling 2,100-acre, 59-room Stewart-style mansion situated on a tremendous landscape inspired by the Boboli Gardens of Florence. This Trustees of Reservations have a flurry of activities planned for the historic landmark this summer, including the installation of a new exhibition by artist Alicja Kwade.
Jared Says: "If you haven't been, you must go! This is the time to do it in summer."
What's your favorite summer destination in Massachusetts? Tell Jared about it on Facebook or Twitter!