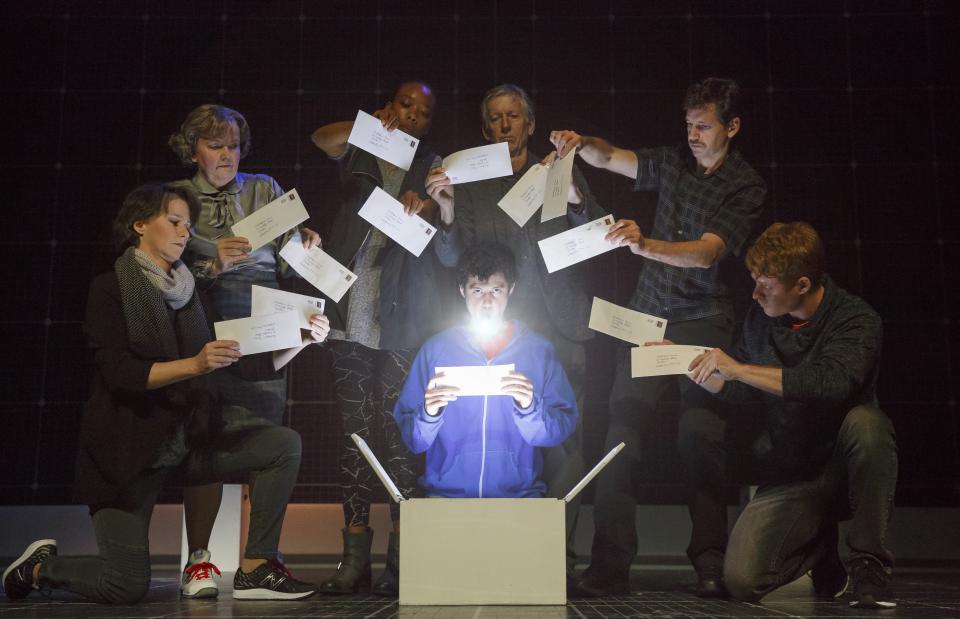 Photo Credit: Joan Marcus | Broadway in Boston
Synopsis: Winner of the 2015 Tony Award for Best New Play, the acclaimed National Theater production of "The Curious Incident of the Dog in the Night-Time" is now on its first North American tour. Fifteen-year-old Christopher Boone has an extraordinary brain; he is exceptionally intelligent but ill-equipped to interpret everyday life. When he falls under suspicion for killing his neighbor's dog, he sets out to identify the true culprit, which leads to an earth-shattering discovery and a journey that will change his life forever. Directed by two-time Tony Award winner Marianne Elliott ("War Horse"), "The Curious Incident of the Dog in the Night-Time" is a record-breaking theatrical phenomenon that simply must not be missed. 
Jared Says: "So inventive, so different ... It's a must see!" 
"The Night of the Iguana," presented by American Repertory Theater through March 18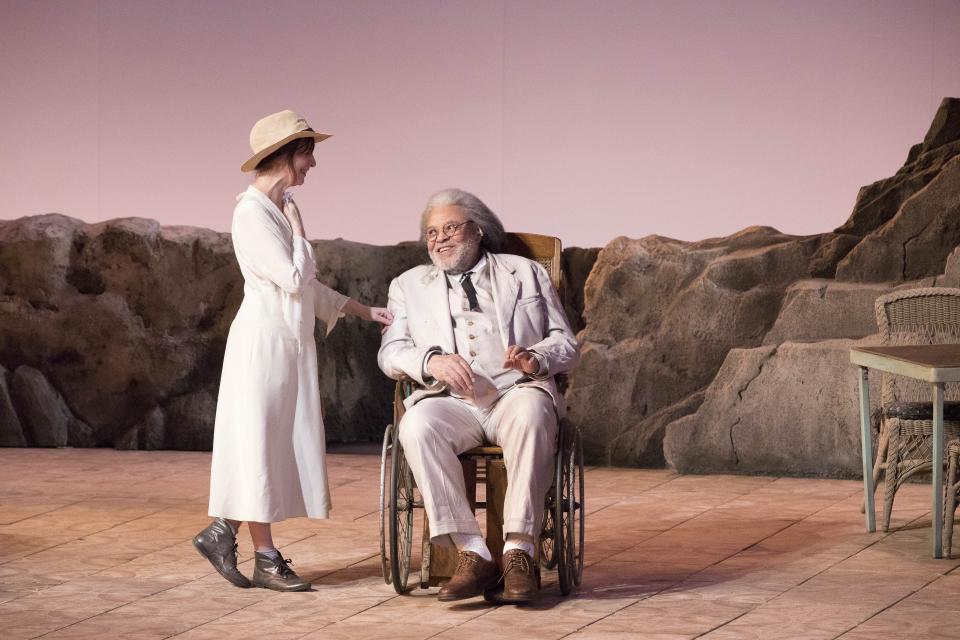 Photo Credit: Gretjen Helene Photography
Synopsis: On the edge of the Mexican jungle, a group of troubled travelers seek shelter from a storm. Directed by Michael Wilson (Broadway's "The Trip to Bountiful" and "The Best Man"), Williams' feverishly poetic 1961 drama follows a hotel proprietress and the scandal-soaked Southern preacher who turns up on her veranda. A Nantucket portrait artist traveling with her ancient grandfather, a bus full of fuming Texan college administrators, and a party of vacationers collide in this drama about how far we travel to outrun the demons within.
Jared Says: "A classic which we never really get to see."
"Stage Kiss," presented by Lyric Stage Company through March 26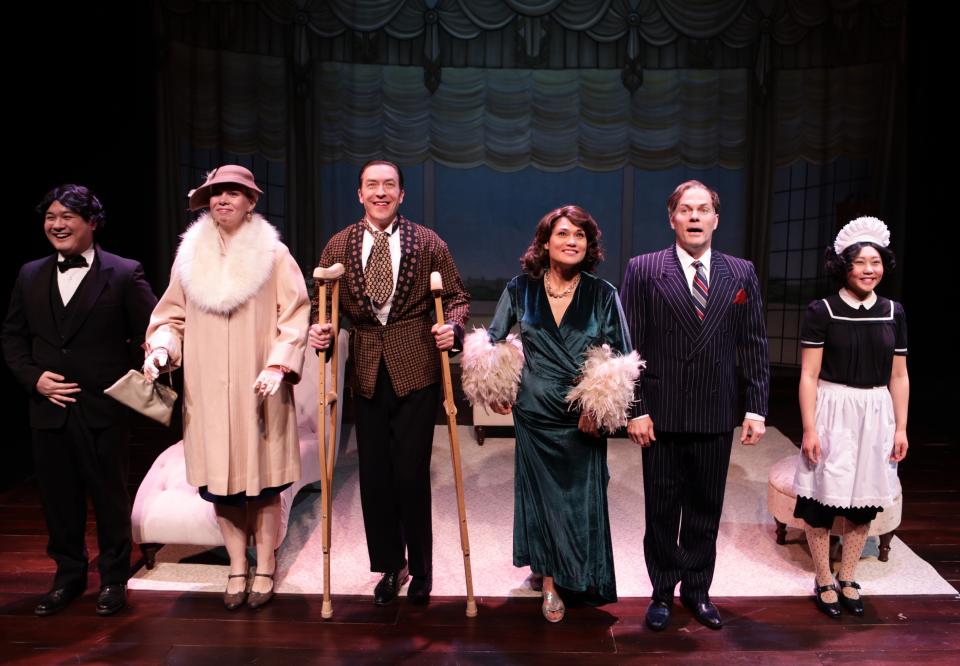 Photo Credit: Mark S. Howard
Synopsis: As art imitates life, life imitates art. In "Stage Kiss," two squabbling, long-lost loves are cast as long-lost lovers. They quickly lose touch with reality in this romantic and revealing play-within-a-play. Playwright Sarah Ruhl and Director Courtney O'Connor ("Red Hot Patriot" and "Buyer and Cellar") take us onstage, backstage, and right out the stage door in this charming tale about what happens when lovers share a stage kiss and when actors share a real one.
Jared Says: "A mix of screwball comedy, psychology, and the ethereal nature of the world of acting."
Theater season is in full swing! Which shows are you most looking forward to? Tell Jared about it on Facebook or Twitter