The Institute of Contemporary Art, Boston has announced plans to expand its facilities across the harbor and into East Boston's Shipyard and Marina.
Pending approval, the new 15,000-square-foot facility — dubbed "The Watershed" — would provide seasonal artwork and public exhibitions free of charge beginning in the summer of 2018.
It will cost an estimated $10 million for renovations and programs at the condemned industrial facility, currently owned by Massport, over the next five years.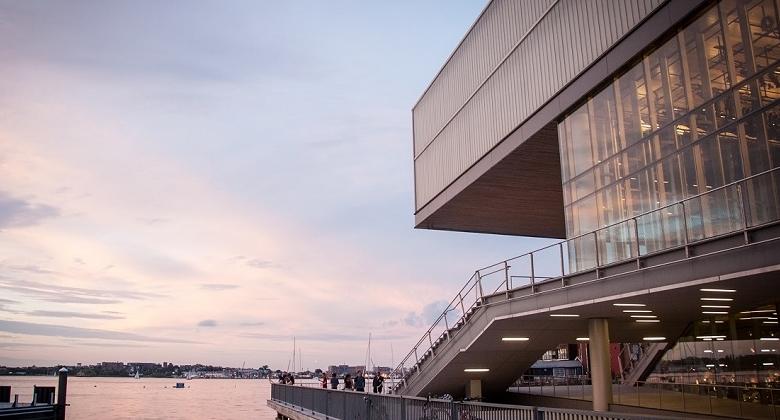 Photo Credit: Institute of Contemporary Art, Boston
"The Watershed represents an exciting and creative mode of growth for the museum," ICA Director Jill Medvedow said in a release Thursday. "It takes art beyond our walls, building upon a decade-long history of public art projects that bring together landscape and contemporary art, as well as ongoing partnerships with East Boston youth communities."
The ICA intends for the facility to be the centerpiece its recently completed five-year strategic plan, "A Radical Welcome." Once development is complete, visitors will be able to travel between The Watershed and Seaport facilities via water taxi.
In addition to providing a flexible space for seasonal exhibitions, programming, and workshops, The Watershed will also feature an orientation gallery that will give visitors background on the historic East Boston Shipyard and Marina. The facility will also feature a waterside plaza intended to serve as a community gathering place with unique harbor views, according to the ICA.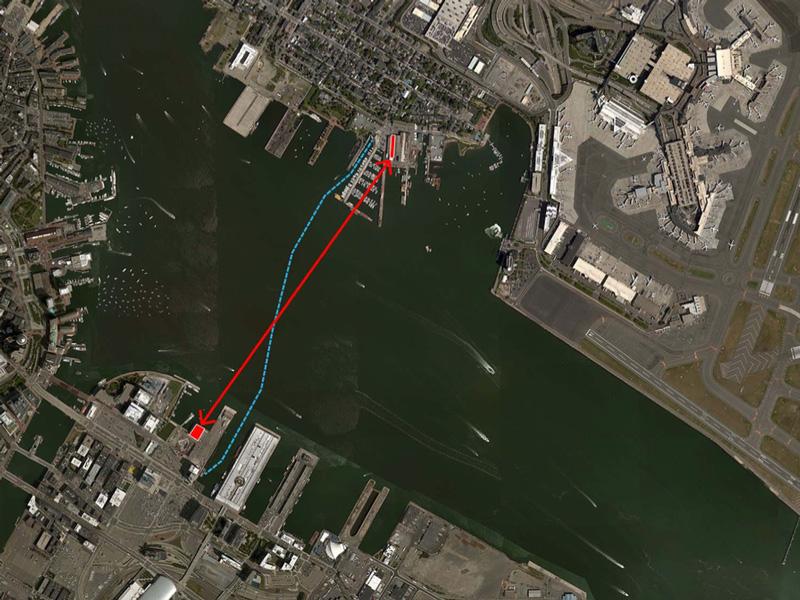 Photo Credit: Institute of Contemporary Art, Boston
"Boston's waterfront and harbor are one of the most unique aspects of our city, and I'm pleased the ICA is supporting our creative community in this welcoming East Boston space," said Mayor Marty Walsh. "I welcome their investment in Boston's diverse artists, residents, and visitors."
The ICA has enlisted Anmahian Winton Architects to renovate the facility, which use to be a copper pipe factory, with hopes the design will embrace the history of the original building and the East Boston shipyard.