Every week, WGBH Arts Editor Jared Bowen sums up the exhibitions, theater, movies and music you should check out in and around Boston.
The Beauty Queen of Leenane, presented by ArtsEmerson through Feb. 26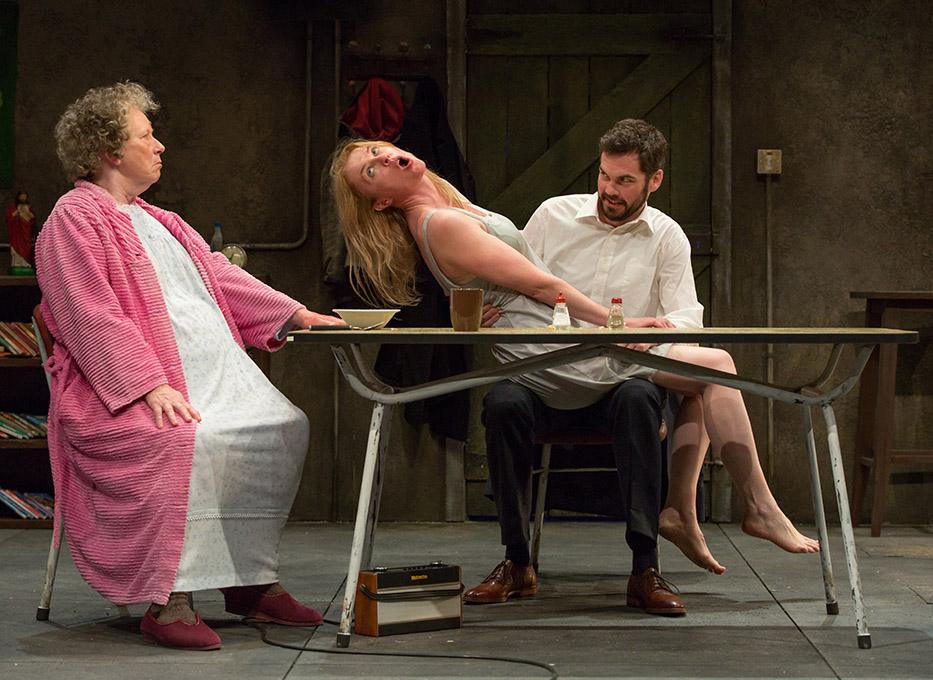 Photo Credit: Stephen Cummiskey
Synopsis: In a small house in the mountains of Ireland, a lonely spinster locks horns with her house-bound, manipulative mother in a rage-filled battle of the wills. Written by one of Ireland's most important contemporary playwrights - Martin McDonagh's (The Pillowman, The Cripple of Inishmaan) - The Beauty Queen of Leenane is a subversive thriller that takes audiences through the twists and turns of the ultimate dysfunctional relationship, revealing what can happen when family ties go too far…way too far. The Druid Theatre Company's production of The Beauty Queen of Leenane was nominated for six Tony Awards in 1998, winning four. Tony Award winning director Garry Hynes's returns to remount this spectacular production. Marie Mullen, who won the Tony for her performance as the daughter, returns this time in the role of the mother, while Aisling O'Sullivan takes the role of the daughter.
Jared Says: "Brilliant and absorbing and it will unnerve you." 
Diago: The Pasts of This Afro-Cuban Present, on view at the Ethelbert Cooper Gallery of African & African American Art at the Hutchins Center through May 5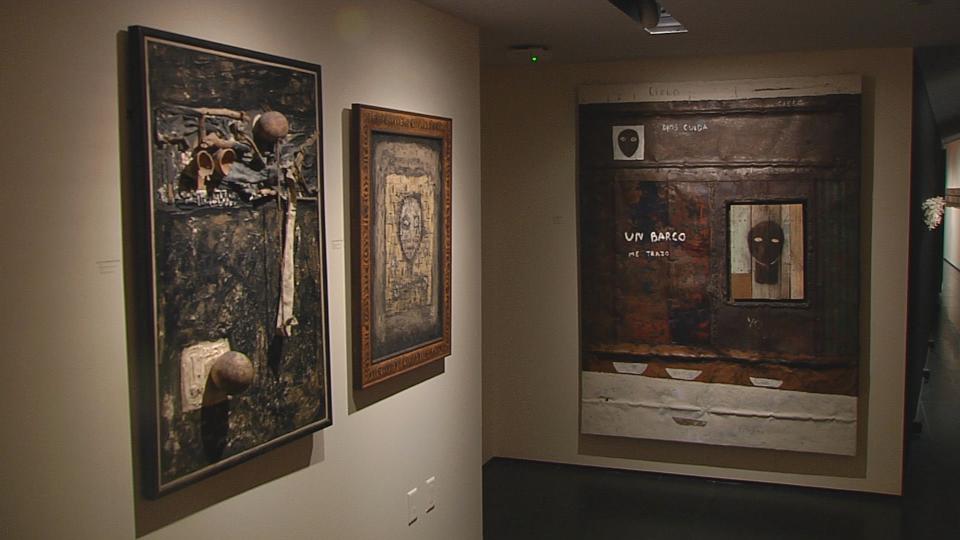 Photo Credit: Howard Powell
Synopsis: Juan Roberto Diago is a leading member of the new Afro-Cuban cultural movement, which has valiantly denounced the persistence of racism and discrimination in Cuban society. This exhibition of twenty-five mixed-media and installation artworks trace Diago's vibrant career from the mid-1990s, when he began to construct a revisionist history of the Cuban nation from the experience of a person of African descent. It is a history of enslavement and cultural loss, but also of resilience and recovery, the kind of history that is required in this Afro-Cuban present.
Jared Says: "[Diago] is among a group of artists who changed the conversation around race in Cuba."
Toni Erdmann, in theaters Feb. 17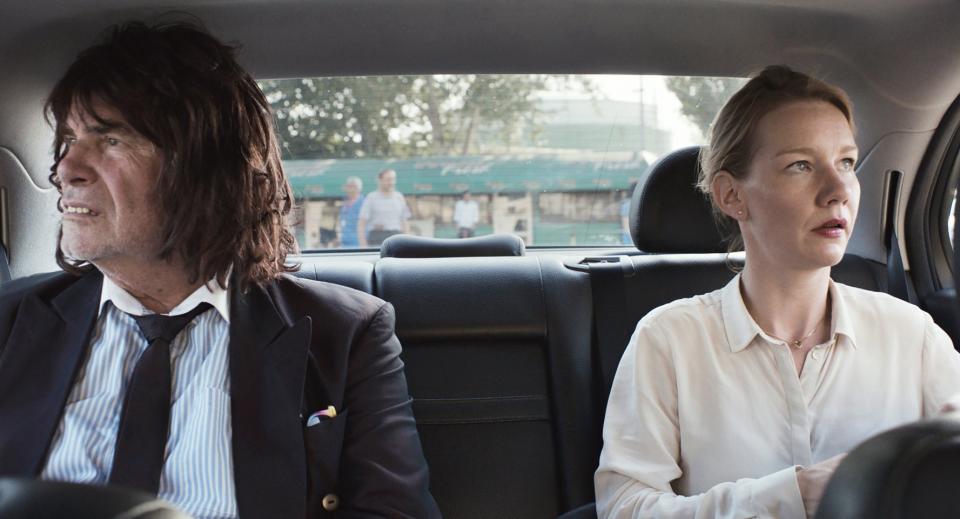 Photo Credit: Sony Pictures Classics
Synopsis: Winfried doesn't see much of his daughter Ines, a serious career woman working on an important project as a corporate strategist in Bucharest. A surprise visit doesn't help the two to see eye to eye. A practical joker, Winfried loves to annoy his daughter with corny pranks and little jabs at her boring lifestyle of long meetings, hotel bars and performance reports. Father and daughter reach an impasse, and Winfried agrees to return home to Germany. Enter the flashy "Toni Erdmann" - Winfried's smooth-talking alter ego. Disguised in a tacky suit, weird wig and even weirder fake teeth, Toni barges into Ines' professional life, claiming to be her CEO's life coach. As Toni, Winfried is bolder and doesn't hold back, but Ines meets the challenge. The harder they push, the closer they become. In all the madness, Ines begins to understand that her eccentric father might deserve some place in her life after all.
Jared Says: "The front-runner for the best foreign film... You should see it now, before we Americans get our hands on it."
What Oscar nominees surprised you? Is there a snub you still can't get over? » Tell Jared about it on Facebook or Twitter